Subscribe to the PHM Blog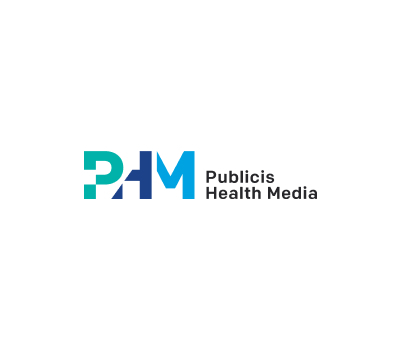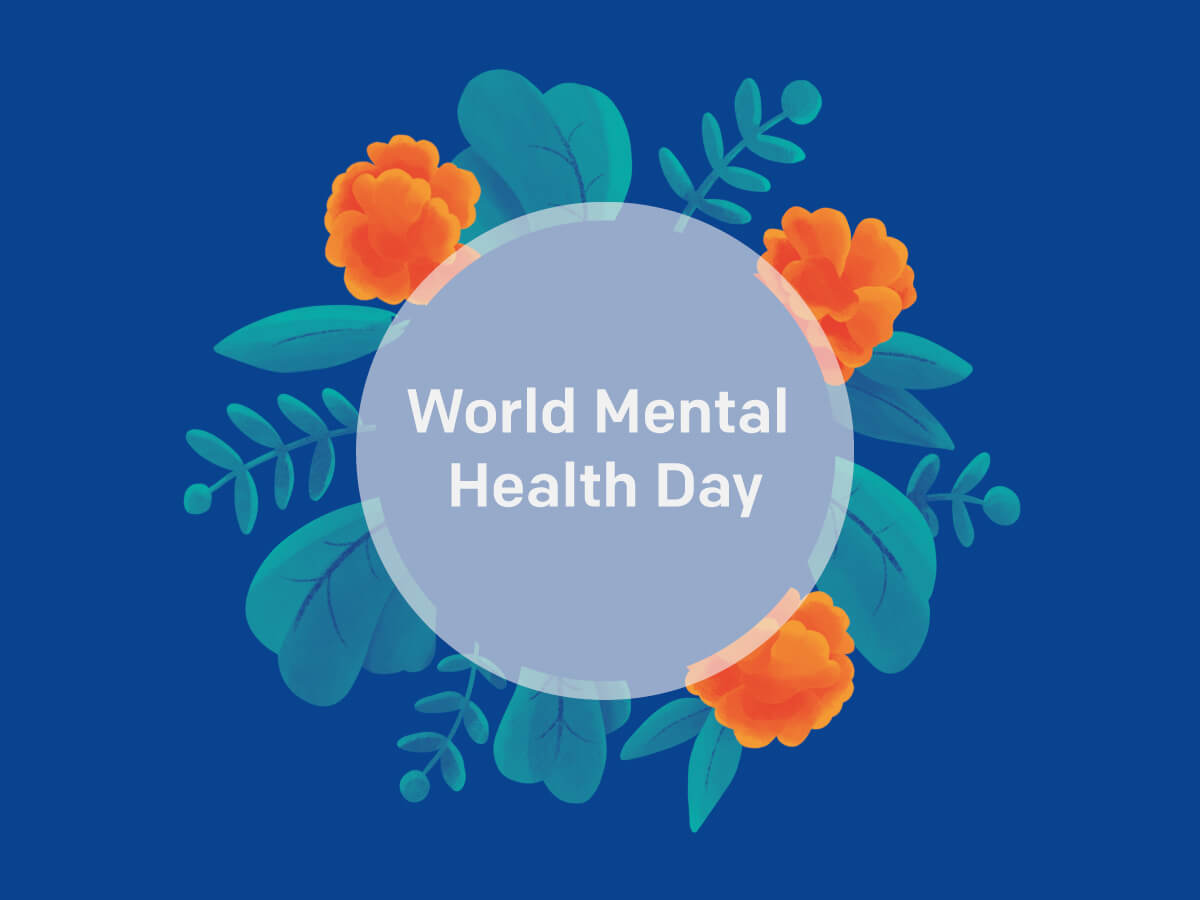 October 10, 2022 | Posted by: Lane Lohman
Culture
World Mental Health Day: My Story
Lane Lohman, Director, Paid Search
"We are not our trauma. We are not our brain chemistry. That's part of who we are, but we're so much more than that." ― Sam J. Miller
Today, on World Mental Health Day, we are given the opportunity to save lives, support grieving families, remind someone they are not alone, practice self-care and educate those who have no idea what I'm talking about. It is both a gift and a responsibility at a global scale to give mental health the attention it deserves. It is a reminder that nothing is more powerful or should be more of a priority than the health of the human mind. It is a symbol of strength for those who have struggled and survived through the support of others. It is a day to help shatter the stigma.
For many of us, today will also serve as a day of self-reflection – evaluating where we are in our own mental health journeys and mulling over all the twists and turns that got us here. For me, I will be remembering my older brother, Doug, who took his own life at only 25 years old, after enduring a four year long battle with paranoid schizophrenia.
Nearly eight years later, I still very much suffer emotionally from the impact of my brother's difficult journey that led to his passing – including grief, anxiety and survivor's guilt. While there is a void in my heart that can never be filled, I learned that opening up about my brother's illness and normalizing the conversation around mental health has given me a new sense of wisdom, maturity and meaning in life. With the support of my family, friends, colleagues, medical professionals and regional NAMI representatives, I have proudly transitioned from a state of denial to one of complete advocacy for mental health – with a true, deeper understanding that no one gets anywhere alone. While sharing the details of my story is never easy, showing my vulnerability and telling my truth has empowered others to confide in me about their own mental health struggles, ultimately leading to them seek the care they need. Knowing that I've helped changed at least one person's life for the better makes all my advocacy efforts worth the while.
Today, I encourage you to initiate a dialogue about mental health and how it impacts your life – whether it be reaching out to someone you believe is struggling in their journey or confiding in someone if you're struggling yourself. Every conversation counts toward the larger goal of raising awareness about mental health issues and mobilizing efforts in support of mental health. As employees of PHM, we are fortunate enough to be a part of an organization that has a foundational passion for health and wellness – arming us with an endless amount of educational tools, resources and support options. Together, we can break the silence, speak our truth and help shatter the stigma. Remember that ultimately, there is no health without mental health.
---
Connect with Lane on LinkedIn.
For the latest news and updates, follow PHM on Instagram, LinkedIn, Twitter and Facebook.
Questions? Thoughts? Ideas? Contact us.
#phmlove