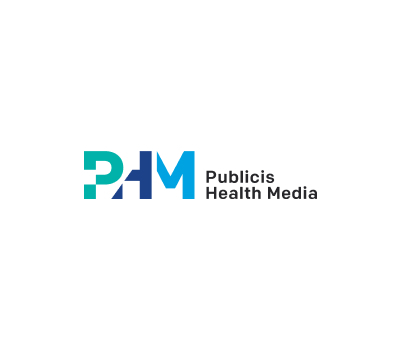 The first and only upfront specifically for the healthcare media marketplace, designed by PHM to benefit our clients and partners
Request Info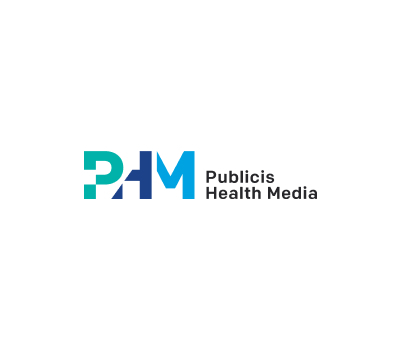 About the PHM HealthFront™
The PHM HealthFront™ is a market-shaping forum for healthcare marketers and brands to connect with the most innovative thinkers and secure unique, first-to-market opportunities in healthcare media. The invite-only event is the first of its kind, delivering emerging health industry inspiration and innovation through the curation of original content, partnerships and technologies that transform how companies identify and deliver solutions in the media space.
PHM's second annual HealthFront, held in April 2022 in New York, explored the latest healthcare innovations and marketing opportunities, forging new connections for the benefit of brands and consumers. With over 400 in attendance, the two-day event featured 22 provocative conference sessions, impactful announcements and new product introductions, exclusively for PHM clients. The HealthFront is an annual event. We will announce next year's date in the coming months.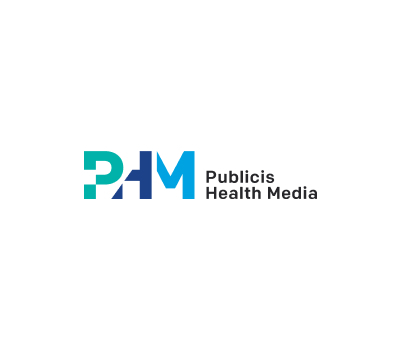 2022 Highlights
The PHM HealthFront 2022 kicked off on a high note with Dr. Sanjay Gupta in a fireside chat with Andrea Palmer, President of PHM, discussing lessons learned from the pandemic, including the viral nature of disinformation, how human nature intersected with science and expertise to the detriment of protective health measures.
The topic of credible sources continued throughout the day, with panel discussions and presentations around a range of key themes including doctors and the influencer community, data ownership and value-based relationships with consumers and HCPs, AI and technological advancements, sound/audio and the metaverse.
Day Two of The PHM HealthFront brought in depth explorations of several key themes including how marketers can help close gaps in health equity, the shift from linear video, the importance of mental health and how strong, authentic content earns trust and makes connections.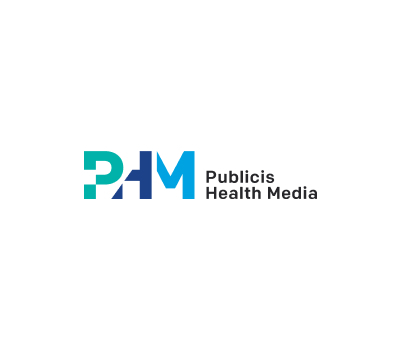 Stay Tuned
The PHM HealthFront will return to New York in 2023. If you would like more information about the event, or are interested in becoming a sponsor, please send us a note here.
Request Info
Learn how we solve our clients' business challenges
Discover the five trends we see disrupting the market this year