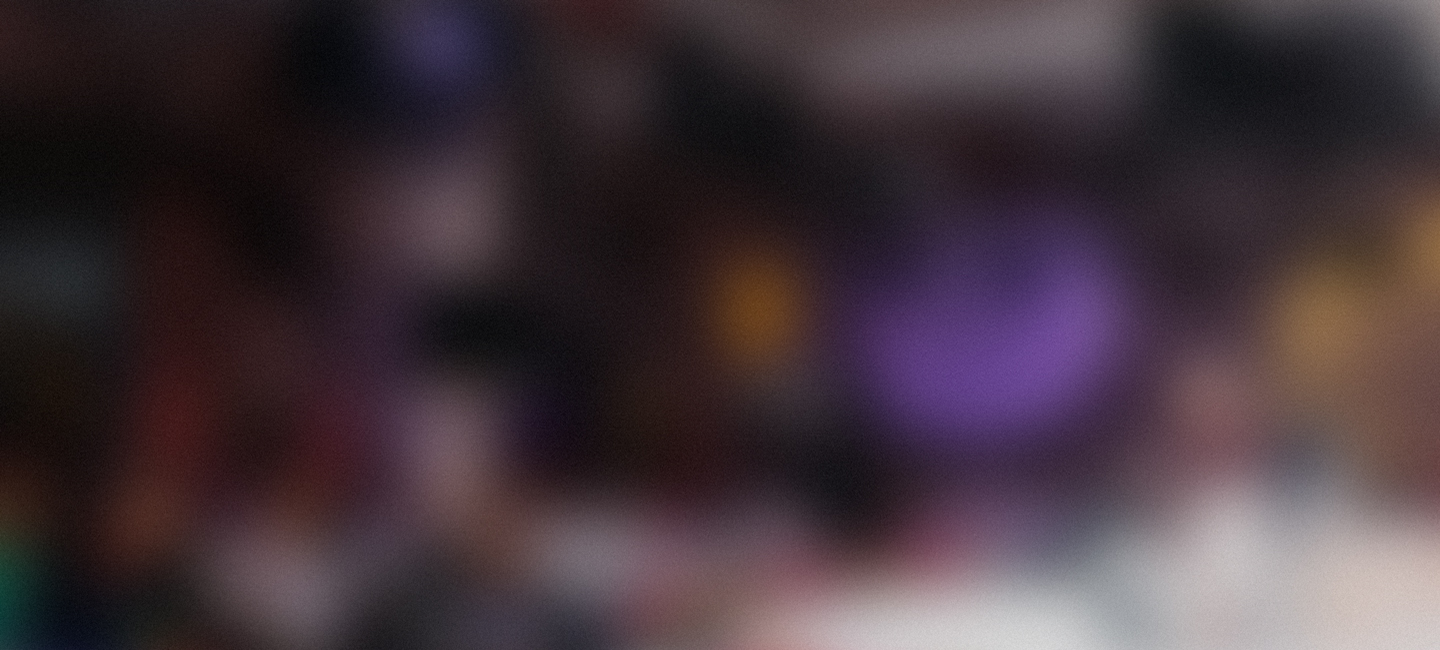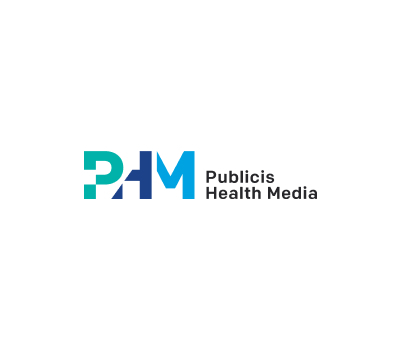 An invite-only upfront specifically for the healthcare media marketplace, designed by PHM to benefit our clients and partners
Request Information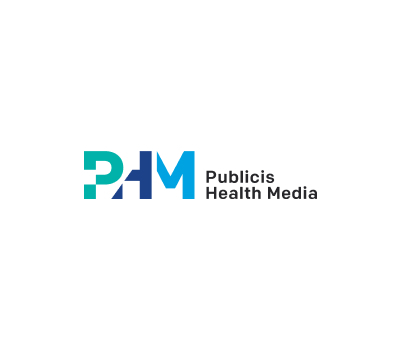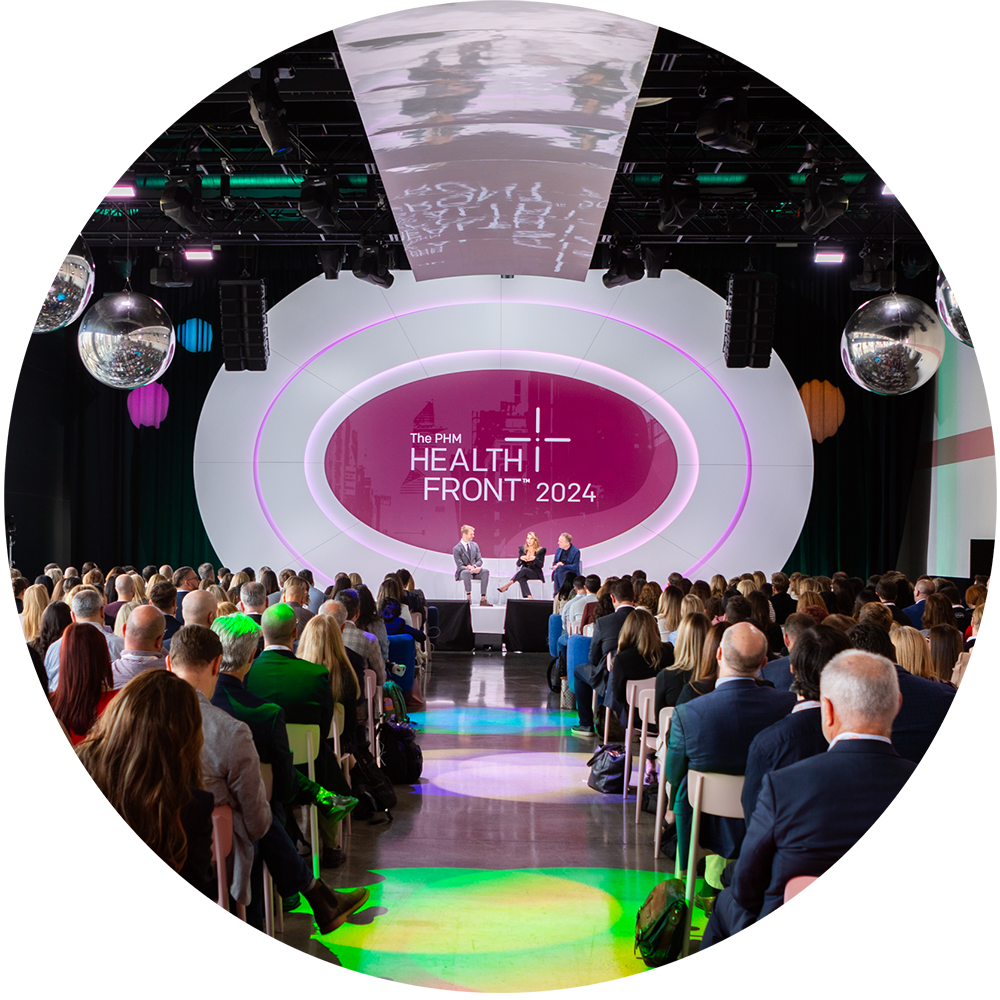 About the PHM HealthFront™
The PHM HealthFront™ is the only Upfront dedicated solely to health. The invite-only two-day event brings together inspiring original content with groundbreaking innovation to transform how companies—PHM's clients—identify and deliver solutions. The HealthFront offers first-mover opportunities for PHM clients to access the emerging products, services and ideas that push the industry forward.
The 2024 PHM HealthFront will tackle the top issues in our industry and new and proprietary products will be unveiled to further differentiate PHM's client and partner offerings.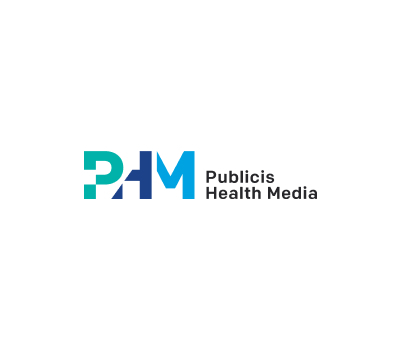 2023 Highlights
The PHM HealthFront 2023 welcomes 500 attendees for two days of programming, including 20 provocative sessions, six new product announcements, and seven Masterclasses, deep dives on pressing industry topics.
Though spring renewal was the theme, empathy – having it and using it to improve patient outcomes was a core message, introduced by actor and patient advocate Patrick Dempsey. From new initiatives in managing cancer care and the patient experience to parsing data in a sea of signals, the first day of the HealthFront provided a forum for some of the industry's most influential voices.
On Day Two of the event investigated making meaningful connections with audiences. Grammy Award winning songwriter Brandi Carlile discussed the power of storytelling, while leaders across the industry discussed how authentic representation can begin to address health equity. The day concluded with a panel of physicians, social media influencers all, who delivered a powerful message on the stakes of forging these connections in improving health outcomes.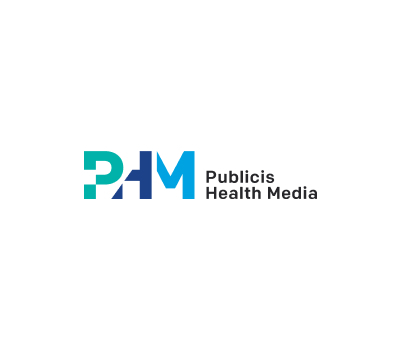 Get In Touch
The PHM HealthFront was created for PHM clients, industry partners and engaging sponsors.
If you would like more information about the event, are interested in becoming a sponsor, or are press interested in connecting, please contact us.
Contact The HealthFront Team
Learn how we solve our clients' business challenges
Discover the five trends we see disrupting the market this year