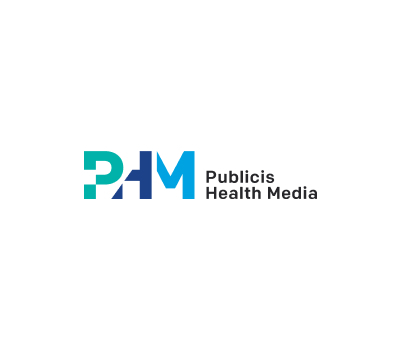 An invite-only upfront specifically for the healthcare media marketplace, designed by PHM to benefit our clients and partners
Explore Agenda & Register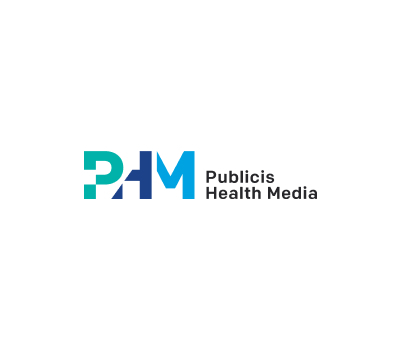 About the PHM HealthFront™
The PHM HealthFront™ is an invite-only two-day event that brings together inspiring human stories with original content, partnerships and technologies to transform how companies—PHM's clients—identify and deliver solutions. The HealthFront is a first-mover opportunity for PHM clients to access the emerging products, services and ideas driving innovation and business in the health industry.
The 2023 PHM HealthFront will tackle the top issues in our industry from changing media consumption habits to how to reach HCPs and build brand loyalty faster and more effectively than ever before. As the first upfront for health, new and proprietary products will be unveiled to further differentiate PHM's client and partner offerings.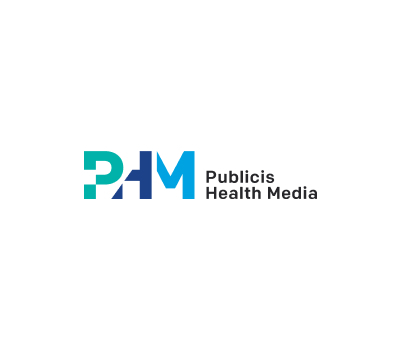 2022 Highlights
The PHM HealthFront 2022 kicked off on a high note with Dr. Sanjay Gupta in a fireside chat with Andrea Palmer, President of PHM, discussing lessons learned from the pandemic, including the viral nature of disinformation, how human nature intersected with science and expertise to the detriment of protective health measures.
The topic of credible sources continued throughout the day, with panel discussions and presentations around a range of key themes including doctors and the influencer community, data ownership and value-based relationships with consumers and HCPs, AI and technological advancements, sound/audio and the metaverse.
Day Two of The PHM HealthFront brought in depth explorations of several key themes including how marketers can help close gaps in health equity, the shift from linear video, the importance of mental health and how strong, authentic content earns trust and makes connections.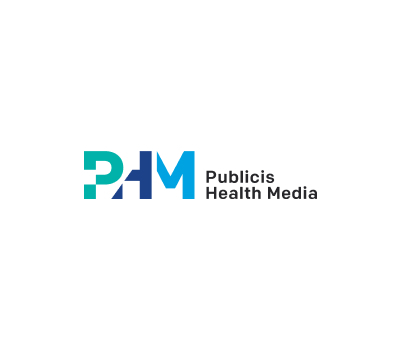 Get In Touch
The PHM HealthFront was created for PHM clients, employees, industry partners and sponsors.
If you would like more information about the event, are interested in becoming a sponsor, or for all press inquiries, please send us a note here.
Contact The HealthFront Team
Learn how we solve our clients' business challenges
Discover the five trends we see disrupting the market this year