Subscribe to the PHM Blog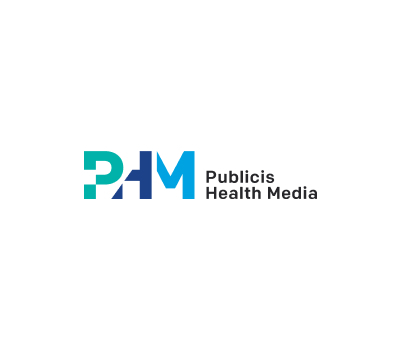 January 27, 2023 | Posted by: Lauren Cowan
Culture
Why I Choose Health: A Passion for Holistic Wellness
Lauren Cowan, Associate Director, Business Management
At PHM, our roles and reasons for being here are many. We've asked people to answer a few questions, letting us know a few of the things that make them unique, what they like best about PHM and of course, why they've chosen health.
What is the best thing about working at PHM?
The people! Everyone is extremely down to earth and very relatable, which is an experience I haven't had in previous roles.
What are two things on your bucket list?
Visiting Zanzibar and opening a Holistic Wellness practice are two of my top, short-term bucket list goals.
Who makes you laugh the most at work?
Oddly enough, I often make myself laugh at work. It helps me decompress and de-stress, especially during my busier days.
What is your favorite restaurant and why?
Currently my favorite restaurant is NaRa-Ya in DC – they serve the best sushi I've ever had in my life and have amazing waterfront views.
Why did you choose health?
I chose health because I am passionate about holistic wellness. But more importantly, about educating others on the significance of taking care of your mental, physical and emotional wellbeing.  
Interested in joining PHM? Check out our Careers page for open opportunities!
---
Connect with Lauren on LinkedIn.
For the latest news and updates, follow PHM on Instagram, LinkedIn, Twitter and Facebook.
Questions? Thoughts? Ideas? Contact us.
#phmlove
#why I choose health