Subscribe to the PHM Blog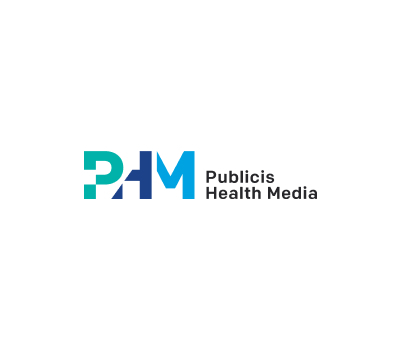 June 14, 2023 | Posted by: Kris Hofileña
Culture
Why I Choose Health: Promoting a Healthy Lifestyle
Kristine (Kris) Hofileña, Associate Director, Partner Direct
At PHM, our roles and reasons for being here are many. We've asked people to answer a few questions, letting us know a few of the things that make them unique, what they like best about PHM and of course, why they've chosen health.
Who makes you laugh the most at work?
All of the LA office dogs (shoutout to Indie, Quin, Wonton and the gang)! There's nothing like a little pup therapy when you're having a tough day at work. They never fail to put a smile on my face!
If you could visit another PHM Office (PHL, NYC, CHI, LA) which would you like to visit most, and why?
Chicago or New York! Being in our own little bubble in Los Angeles, we don't get a lot of real-life interaction with the people who we work closely with on our account. It would be awesome to finally get some much-needed team bonding in.
What non-work-related skill would you most like to learn?
I would love to learn how to speak Tagalog fluently. I'm Filipino but my parents did not speak Tagalog to me as I grew up. We know random words, but putting a sentence together is hard! I definitely want to pass it down to my kids one day.
How do you make health and wellness part of your life?
I love workouts to the beat of music like cardio boxing, going on daily walks with my fiancé and my dog and finding time to unwind with my family and friends.
What strange food combination do you enjoy?
This is going to sound weird, but Hot Cheetos and cream cheese. Don't knock it 'til you try it!
What is your guilty pleasure movie or TV show?
During the pandemic my fiancé and I got hooked on Hot Ones on YouTube! They're short and snackable (no pun intended) and they have the best guests. Some great ones have been Dave Grohl, Post Malone and Paul Dano!
Why did you choose health?
The older I get, the more I understand how important it is. We're living in a world where healthy options are now abundant—whether it's being able to take a workout class online or using social media to find healthy recipes! It really makes you realize that there's not an excuse anymore. I think being healthy is so important to living a long and happy life with all of those around you.
Interested in joining PHM? Check out our Careers page for open opportunities!
---
Connect with Kris on LinkedIn.
For the latest news and updates, follow PHM on Instagram, LinkedIn, Twitter and Facebook.
Questions? Thoughts? Ideas? Contact us.
#phmlove
#why I choose health