Subscribe to the PHM Blog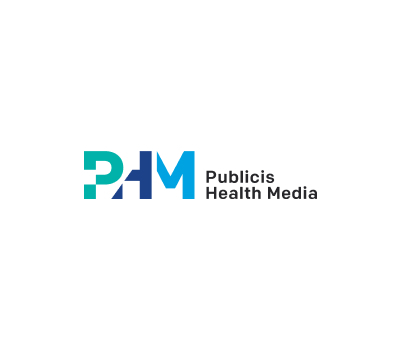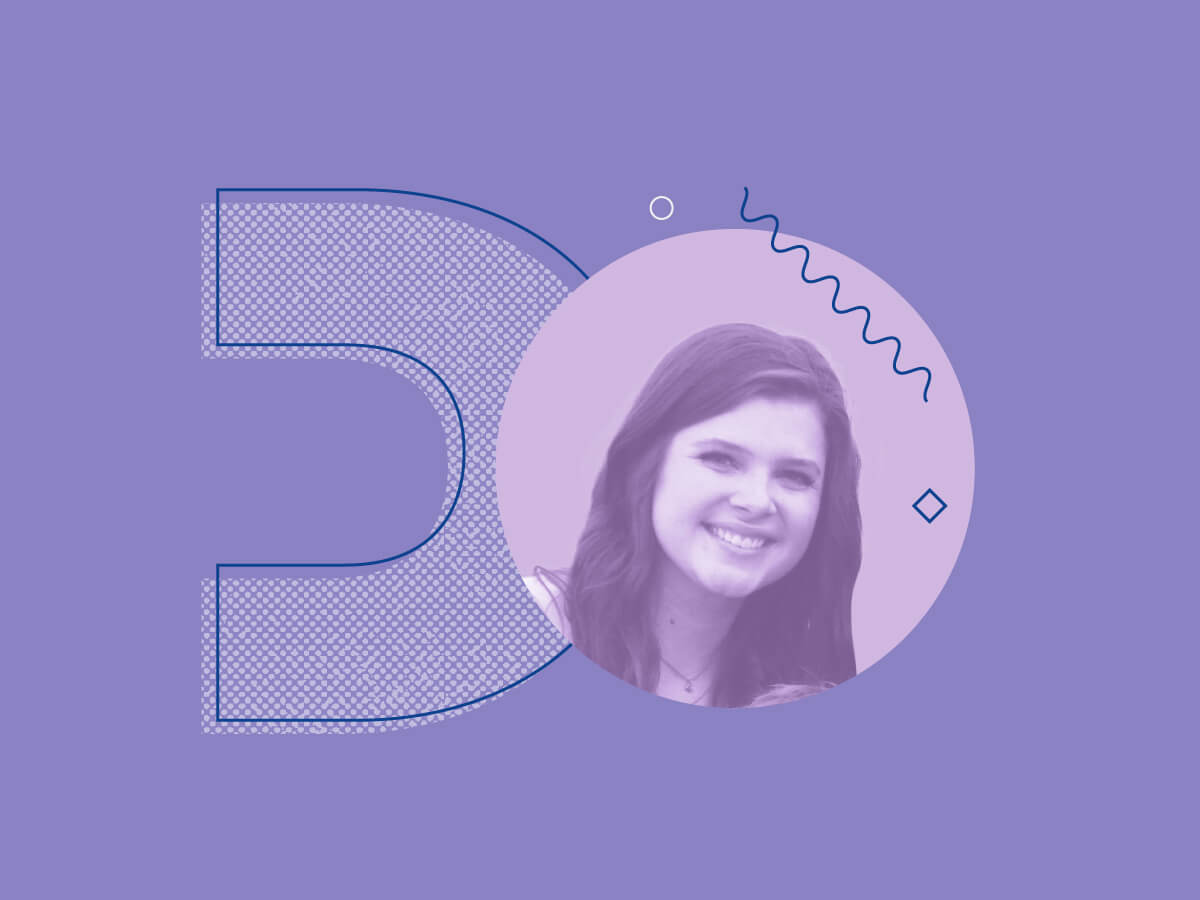 October 13, 2022 | Posted by: Kira Sherrod
Culture
Why I Choose Health: Passion for Health and Wellness
At PHM, our roles and reasons for being here are many. We've asked people to answer a few questions, letting us know a few of the things that make them unique, what they like best about PHM and of course, why they've chosen health.
When in the office, what inspires you most?
My team inspires me the most! Seeing how everyone works together and supports each other is really motivating. I've learned a lot from my coworkers, and I feel really lucky to be part of this team and the PHM family.
What are two things on your bucket list?
I'd like to go to Greece and visit every state in the U.S.
Who makes you laugh the most at work?
Natalie Kirsch makes me laugh the most, especially since we share a similar sense of humor. Natalie and I are a lot alike (we even have the same birthday!) and we are constantly cracking jokes. Despite the stresses of life, we definitely keep things light and fun.
What is your pet peeve?
When people don't clean up after themselves! I try to keep my space clean and organized, so I'm definitely the friend at the party who is cleaning up after everyone — like a mom.
What is the best present you've ever given someone?
The best present I've ever given someone is an "experience gift"— the gift of an experience, not something physical. I feel like those types of gifts can be very special, personal and memorable. Both physical gifts and experience gifts are great, but in my opinion sometimes it's more fun to go and do something!
What is the best thing about working at PHM?
The people! Everyone I've met so far have been so kind, welcoming and willing to support me in any way they can. It truly is a special group of people. Not only have I connected with people who work in the same office location as me, but all over the country! It's really cool making those connections.
Why did you choose health?
I chose health because I have a passion for health and wellness, and I want to be a part of bettering people's lives within healthcare.
Interested in joining PHM? Check out our Careers page for open opportunities!
---
Connect with Kira on LinkedIn.
For the latest news and updates, follow PHM on Instagram, LinkedIn, Twitter and Facebook.
Questions? Thoughts? Ideas? Contact us.
#phmlove
#why I choose health