Subscribe to the PHM Blog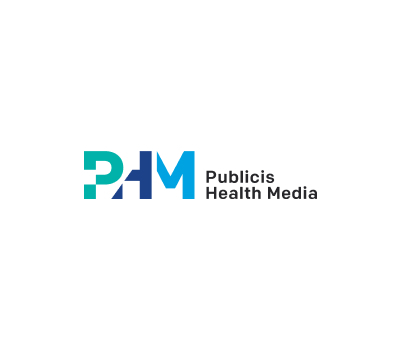 September 26, 2023 | Posted by: Jayvon Johnson
Culture
Why I Choose Health: Determined to Make a Difference
Jayvon Johnson, Analyst, Media Tech
At PHM, our roles and reasons for being here are many. We've asked people to answer a few questions, letting us know a few of the things that make them unique, what they like best about PHM and of course, why they've chosen health.
What is the best thing about working at PHM?
The best thing for me has been the culture and the joy of working with my coworkers. It makes the work easier to accomplish and the day more fun!
How do you make health and wellness part of your life?
Each morning, I make sure to schedule my priorities for the day by time blocking. It has helped take the stress of work away by clearly displaying what I need to do.
If you could visit another PHM Office (Philly, NYC, CHI, LA) which would you like to visit most, and why?
I'm currently based out of the Chicago office, so I would love to visit our LA location. I'm curious about how different it would be from the other PHM offices.
What are two things on your bucket list?
I would like to try skydiving. I also would like to visit Egypt and learn more about the history of that country.
What strange food combination do you enjoy?
I don't eat at McDonald's often but when I do, I enjoy a good French fry and sundae combination.
If you could choose one superpower, what would you choose?
The ability to teleport. I could single handedly eliminate traffic and who wouldn't want that?
Why did you choose health?
During the pandemic, my life, like most people's lives, was greatly impacted and I had to deal with health scares from family and friends. This is when I became more health-conscious and determined to make a difference in any way possible. I came to PHM knowing I can help make a difference by getting knowledge out there about many different solutions that can help people live healthier and longer lives.
---
Connect with Jayvon on LinkedIn.
For the latest news and updates, follow PHM on Instagram, LinkedIn, Twitter and Facebook.
Questions? Thoughts? Ideas? Contact us.
#phmlove
#why I choose health