Subscribe to the PHM Blog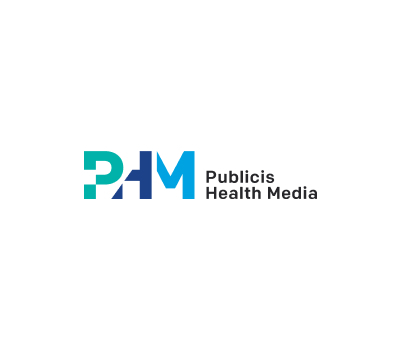 May 10, 2023 | Posted by: Grant Hougo
Culture
Why I Choose Health: Sharing Information
Grant Hougo, Paid Search Associate
What is the best thing about working at PHM?
The best thing about working at PHM is always feeling supported by the people around me. As a pretty recent PHM hire, it is great knowing that I work with a team of knowledgeable and capable people.
What are two things on your bucket list?
I am trying to read everything that Charles Dickens ever published. I made the mistake of starting with the most popular of his works, such as A Tale of Two Cities and A Christmas Carol. The rest are not as easy to get through! Additionally, I would also love to visit Prague.
When in the office, what inspires you most?
I love going to work at the PHM office in the Leo Burnett building in Chicago. It is a beautiful building on Chicago's iconic riverfront where you can feel the legacy of great innovators in the media and advertising industry.
What is your favorite restaurant and why?
My favorite restaurant right now is Demera, a local Ethiopian restaurant. It is right around the corner from me in Chicago and they have a delicious variety of seasoned meats and vegetables. I also love their black tea and honey wine.
What is your favorite app that not many other people have on their phones?
I love the app OfferUp. It is great for finding used stuff that people are selling or giving away in your area. You would be surprised by the amount of furniture people are willing to give away. (Disclaimer: I do not personally endorse any free couches that your neighbors are getting rid of online 😊)
Why did you choose health?
I am proud to support PHM's mission of sharing information about health care brands. My mom worked as a nationally recognized pharmaceutical sales rep for 35 years selling vaccines. Her commitment continues to inspire me. It is rewarding to think that someone has made a more informed decision for their health care needs because of information that I worked to help provide.
Interested in joining PHM? Check out our Careers page for open opportunities!
---
Connect with Grant on LinkedIn.
For the latest news and updates, follow PHM on Instagram, LinkedIn, Twitter and Facebook.
Questions? Thoughts? Ideas? Contact us.
#early careers
#why I choose health