Subscribe to the PHM Blog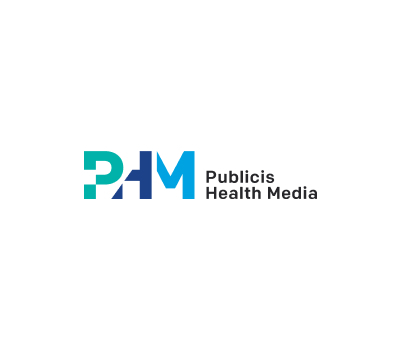 September 29, 2022 | Posted by: Erin Macri
Culture
Why I Choose Health: Following My Passions
Erin Macri, Paid Search Supervisor
At PHM, our roles and reasons for being here are many. We've asked people to answer a few questions, letting us know a few of the things that make them unique, what they like best about PHM and of course, why they've chosen health.
When in the office, what inspires you most?
Getting to meet coworkers in person for the first time or reconnect with those I haven't seen in a while has been really great. Everyone has so much going on, both professionally and personally, so it's nice to have those conversations in person when we can, and get inspired by all the amazing projects we're working on across the team.
If you could do a guest role on a TV show, which one would it be and why?
I would love to be on a season of The Great British Bake Off. My baking skills would definitely not make the cut, but I love British television and it looks like they have so much fun filming.
What is your favorite restaurant and why?
Tough to name just one, but I'm going to say Café La Maude in Philadelphia, which is a BYOB Brunch spot. The owners and staff are so nice, the food is amazing, and they have the best chai latte in Philly, hands down.
What is the best thing about working at PHM?
This probably goes without saying, but the best thing about PHM is the people. I've had the opportunity to collaborate with so many creative and innovative teammates (special shoutout to the Paid Search team!) They all make showing up to work every day genuinely fun and exciting.
Why did you choose health?
I started college as a science major but felt drawn to the world of marketing over time, so I love that I get to combine two of those passions working at PHM. I also think, now more than ever, a lot of us feel more invested in our health and wellness. It's rewarding to connect patients and healthcare professionals to resources that help them make the most informed decisions, and hopefully impact patients' lives in a positive way.  
Interested in joining PHM? Check out our Careers page for open opportunities!
---
Connect with Erin on LinkedIn.
For the latest news and updates, follow PHM on Instagram, LinkedIn, Twitter and Facebook.
Questions? Thoughts? Ideas? Contact us.
#phmlove
#why I choose health