Subscribe to the PHM Blog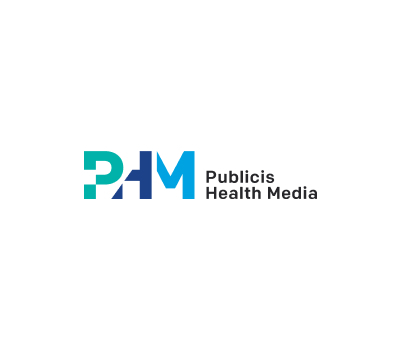 April 21, 2022 | Posted by: Ebonee McKinney
Culture
Why I Choose Health: Caring for Others
Ebonee' McKinney, HR Generalist
At PHM, our roles and reasons for being here are many. We've asked people to answer a few questions, letting us know a few of the things that make them unique, what they like best about PHM and of course, why they've chosen health.
What is the best thing about working at PHM?
I love PHM's vibe! Everyone is very kind and open to helping if asked and HR is always looking for new ways to make work fun for our employees! With an organization this large, that's very rare. A great vibe and fun atmosphere are the best things about working at PHM, for sure.
Who makes you laugh the most at work?
Wow, this is a tough one. Honestly, the entire HR/Talent Acquisition team is HILARIOUS, but the two people who will have me cracking up on almost every call are Lisa Aiello and Jenna Cranston. They'll say something that catches me off guard, and it'll just be super funny to me!
What are two things on your bucket list?
I want to go to Japan, specifically Tokyo. I've been very interested in Asian cultures since I was a kid. I also want to go sky diving someday!
What is the best present you've ever given someone?
My aunt's birthday is December 23, so I always give her a big gift. At Thanksgiving, she saw a purse of mine that she liked, so I showed her the same purse style, but in a different color. She loved it so much that I bought it for her. Then a week before Christmas, she showed me a website that had the purse on sale and said she was going to buy it. Unfortunately, I had to spill the beans. However, the screams of excitement and back to back "thank you's" made me feel much better!
Why did you choose health?
I chose health because I love the idea of helping people and bettering yourself, and healthcare does both. PHM believes that healthcare marketing is healthcare and I wanted to be part of that. I'm happy to know I'm a part of an HR team that also cares about the health of our employees!
Interested in joining PHM? Check out our Careers page for open opportunities!
---
Connect with Ebonee' on LinkedIn.
For the latest news and updates, follow PHM on Instagram, LinkedIn, Twitter and Facebook.
Questions? Thoughts? Ideas? Contact us.
#phmlove
#why I choose health