Subscribe to the PHM Blog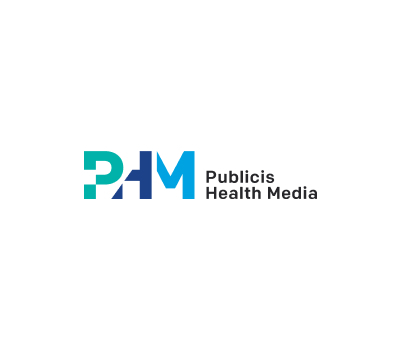 November 16, 2022 | Posted by: Dennice Anderson
Culture
Why I Choose Health: Making Others Feel Their Best
Dennice Anderson, Talent Program Manager, Employee Engagement & Culture
At PHM, our roles and reasons for being here are many. We've asked people to answer a few questions, letting us know a few of the things that make them unique, what they like best about PHM and of course, why they've chosen health.
What are two things on your bucket list?
I am a thrill seeker who is also terrified of heights! But I would love to skydive someday (I could settle for a hot air balloon ride.) Secondly, a life goal of mine is to be a TED Speaker. Stay tuned!
If your life had a theme song, what would it be?
Level Up, by Ciara. This song sums up my growth and development pretty well. There's still more to accomplish and I am so ready for it!
What is your pet peeve?
Missing an opportunity to learn something or meet someone new. There's much to uncover and learn outside of our own comfort zone.
What is the best thing about working at PHM?
From the very beginning, I was met by a team who welcomed and valued me, both personally and professionally. It's not often that people can say they enjoy showing up to work every day, and I'm happy to share that I enjoy showing up every day 😊. When the culture, people, work and space align, work doesn't feel like work after all. PHM and its leadership team encourage employee growth and development which provides invaluable learning experiences at all levels of the organization, and I am proud to be part of the team helping to foster an inclusive work culture for our employees to thrive.
Why did you choose health?
Naturally, I'm a nurturer. I chose health to utilize my passion for making others feel their best. It's gratifying, seeing how the smallest gestures make the most significant impact.
Interested in joining PHM? Check out our Careers page for open opportunities!
---
Connect with Dennice on LinkedIn.
For the latest news and updates, follow PHM on Instagram, LinkedIn, Twitter and Facebook.
Questions? Thoughts? Ideas? Contact us.
#phmlove
#why I choose health