Subscribe to the PHM Blog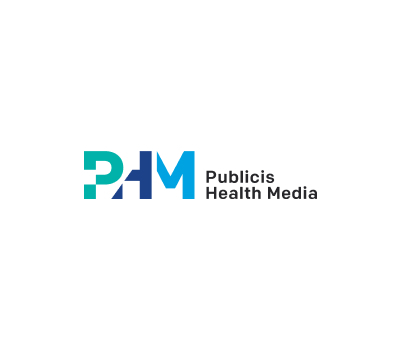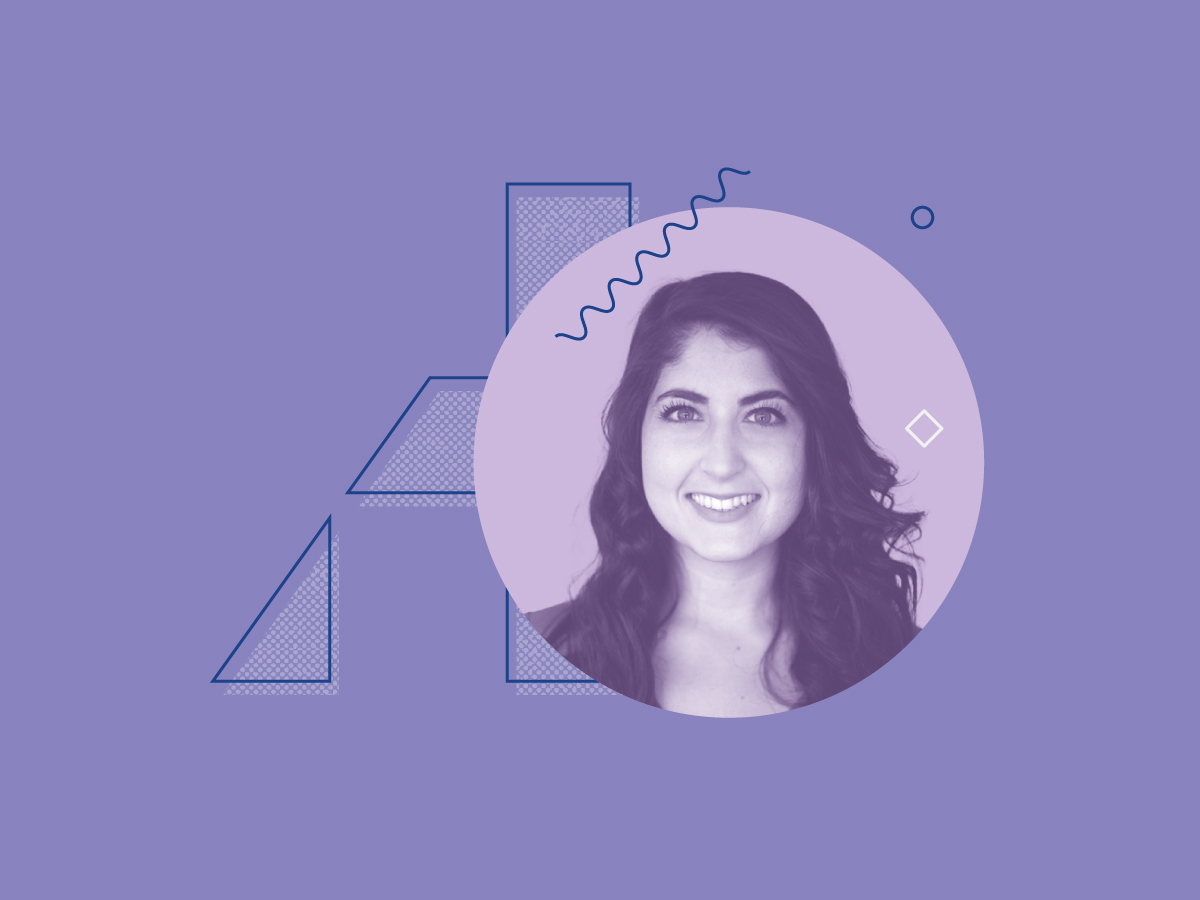 February 14, 2023 | Posted by: Camila Cymring
Culture
Why I Choose Health: The Power of Information
Camila Cymring, Paid Social Supervisor
At PHM, our roles and reasons for being here are many. We've asked people to answer a few questions, letting us know a few of the things that make them unique, what they like best about PHM and of course, why they've chosen health.
What is the best thing about working at PHM?
The people! The culture at PHM is something I've never seen before, compared to other agencies I've worked at. No matter your level or what department you work in, there is always someone to talk to about your needs and challenges as an employee. I find that there is always someone to advocate for you and a safe place to truly be yourself. The work we do can be challenging at times, but working in a place where you feel heard and cared for makes all the difference in your well-being.
Who makes you laugh the most at work?
My entire team! They all have such positive attitudes and an amazing sense of humor. It makes work fun and helps make everything feel a little more lighthearted, even in times of stress.
If you could do a guest role on a TV show, which one would it be and why?
F.R.I.E.N.D.S! Not only because it's my all-time favorite show, but because I relate to the characters so much. I've been watching and rewatching it since I was really young, and no matter what stage of life I'm in, I can find myself in their stories time and time again.
What is your favorite restaurant and why?
Here in Philly its Giorgio on Pine. Italian is my all-time favorite cuisine, and their pasta is absolutely delicious. The place itself is quaint and has a great atmosphere, so it's always a good experience!
Why did you choose health?
Health and wellness have always been important to me. I've lost many people in my life due to unknown or untreated health conditions, so I've made it a priority to stay updated on any trends and advances within the industry. I want to ensure that both me and my loved ones do whatever we can to live a long, healthy life.
Interested in joining PHM? Check out our Careers page for open opportunities!
---
Connect with Camila on LinkedIn.
For the latest news and updates, follow PHM on Instagram, LinkedIn, Twitter and Facebook.
Questions? Thoughts? Ideas? Contact us.
#phmlove
#why I choose health