Subscribe to the PHM Blog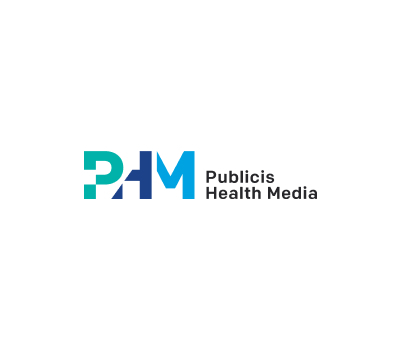 August 29, 2022 | Posted by: Anjelica Grebenschikoff
Culture
Why I Choose Health: Bettering the Lives of Others
Anjelica Grebenschikoff, Media Supervisor
At PHM, our roles and reasons for being here are many. We've asked people to answer a few questions, letting us know a few of the things that make them unique, what they like best about PHM and of course, why they've chosen health.
What is the best thing about working at PHM?
My team is the best part of working at PHM. We are all in different locations (New York City, Chicago, New Jersey and Washington D.C.) but you would never know it! I am so lucky to be working with a group of smart, intelligent and motivated team members. It makes everyday fun and I learn so much from them, both professionally and personally.
If you could do a guest role on a TV show, which one would it be and why?
I would love to be a guest on Real Housewives of New Jersey! Not only am I the BIGGEST Bravo fan, but I am from NJ 🙂
What is something a co-worker did for you that made you smile?
Recently, I was out of office for over a week for a friend's destination wedding. I was initially stressed about it, knowing that I would be missing work and anxious about what would be waiting for me when I came back. I was relieved when I logged in on Monday morning and saw that my teammates had really jumped in and helped while I was out. Shoutout to Rachel White, Tara McCarron and Ashley Kowalski on our Media team who handled everything seamlessly on both internal and client facing tasks! It really helped me enjoy this milestone in my friend's life and come back to a manageable workload.
What is your pet peeve?
As a person who is early to almost everything, I cannot stand when people arrive late to things!
Why did you choose health?
Health and wellness are such crucial parts of everyone's day to day life. I have always had an interest in learning more about the healthcare industry and understanding how a brand distributes their messaging to not only patients, but also healthcare professionals. I chose health so I can connect people to the necessary resources to better their lives.
Interested in joining PHM? Check out our Careers page for open opportunities!
---
Connect with Anjelica on LinkedIn.
For the latest news and updates, follow PHM on Instagram, LinkedIn, Twitter and Facebook.
Questions? Thoughts? Ideas? Contact us.
#phmlove
#why I choose health