Subscribe to the PHM Blog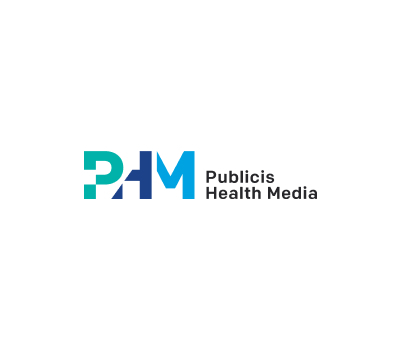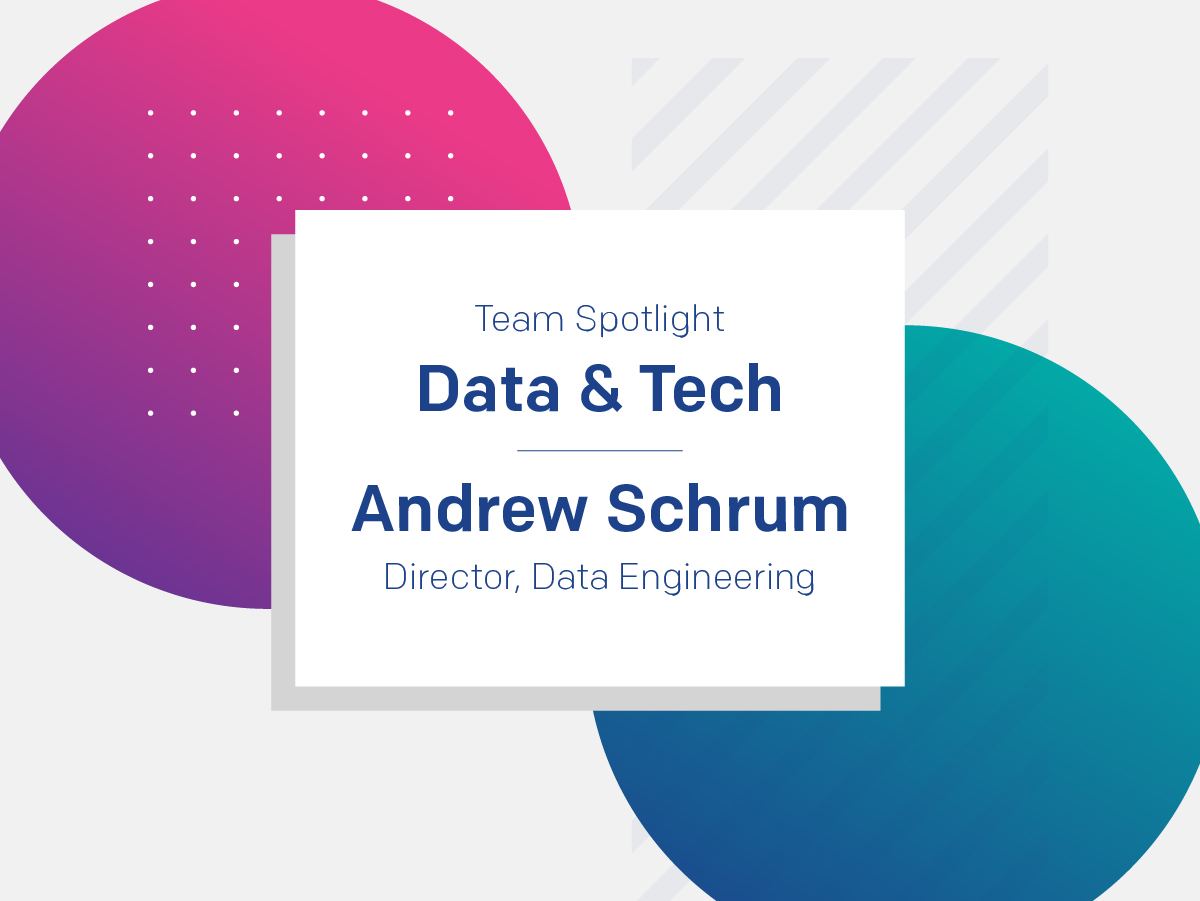 November 09, 2022 | Posted by: Andrew Schrum
Culture
Team Spotlight: Data and Technology
At PHM, we re-imagine media for health and wellness everyday—but how does that play out in the day to day lives of our employees?
To answer this question, PHM presents the Team Spotlight, highlighting a different team each month and detailing not only the work they do, but how they make PHM a great place to work.
This month: Data and Technology, through the lens of Andrew Schrum, Director of Data and Engineering
Prior to PHM, I worked for a Global Hospitality Service provider with the Procurement Team rolling out new programs and processes to help our units purchase food and beverage items more efficiently and at the best possible cost. Because of this role, I have a very intimate understanding of the difference between chicken tenders, wings, fingers and fritters, although friends and family were never too impressed with that knowledge base. When I was introduced to PHM and talked to the different teams during the interview process, I realized that, while helping units buy beer and inventory hotdogs at stadiums and arenas was important, the work PHM does within the healthcare industry was more important and more personally fulfilling.
PHM's Data and Technology team helps unify and create more efficiencies across agency data sets using enterprise technology solutions and automation tools. The use of these solutions and tools result in cleaner, quicker and more impactful agency, client and partner reporting. The introduction of these practices allows PHM team members to focus on how to report and react to data in an impactful way vs. spending their time manually working the data through from receipt to reporting. Our team helps all the other capabilities at PHM focus on what they do best, instead of managing data.
My days are filled with internal meetings discussing development tasks and projects, as well as working on solving everyday data problems through technology and automation. Additionally, our team meets with partners to discuss issues they have concerning data and ways we can continue to support each other. We also meet with clients to make sure we are assessing their data teams and helping them meet their targets and goals.
I chose PHM because of the people that I met during the interview process. Everyone was so easy to talk to and the passion they displayed about the work PHM does, especially the Data and Tech team was intoxicating. It made the decision to join very easy, knowing I was joining a team of passionate and intelligent individuals that are all working towards a larger goal wrapped around healthcare and helping people. I've always thought of myself as someone that finds success when others succeed, and I could tell I found those same people at PHM. Working with authentic, driven people and also being able to see the outcomes of our work in healthcare—it's easy to see why I never get a case of the "Mondays" (unless the Bills lose).
Interested in the Data and Technology team? Check out our open job postings here.
---
Connect with Andrew on LinkedIn.
For the latest news and updates, follow PHM on Instagram, LinkedIn, Twitter and Facebook.
Questions? Thoughts? Ideas? Contact us.
#data & tech
#phmlove