Subscribe to the PHM Blog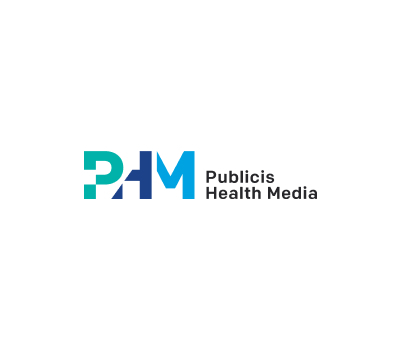 April 21, 2022 | Posted by: Publicis Health Media
Press
In MediaPost and AdExchanger: PHM's Stefanos Kapetanakis on AI
"By utilizing AI technology, pharma brands and marketers can adopt a consumer-focused strategy that leads to maximum engagement, optimal return on investment and a faster journey to the brand."
Artificial Intelligence technology has the potential to transform health marketing. Stefanos Kapetanakis, GVP, Data and Technology, discusses the effect that AI could have on health marketing and how artificial intelligence technology can allow health marketers to adapt to the new patient economy.
Check out Stefanos' thoughts on Artificial Intelligence in MediaPost and AdExchanger.
---
Connect with Stefanos on LinkedIn.
For the latest news and updates, follow PHM on Instagram, LinkedIn, Twitter and Facebook.
Questions? Thoughts? Ideas? Contact us.
#data & tech
#thought leadership