Subscribe to the PHM Blog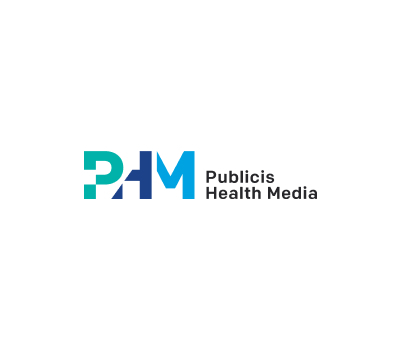 October 04, 2022 | Posted by: Hannah Ryan
Culture
Bonjour Paris! My Work Your World Experience
Hannah Ryan, Paid Social Supervisor
As cliché as this is, I couldn't wait to be an American in Paris, again. During the pandemic as remote work redefined company culture, many folks looked into traveling abroad. Makes sense to me! Why not take your computer with and enjoy the romance of a slower life while sipping un café?
When Work Your World was announced, I knew it was meant for me. As Madeleine Peyroux famously sang, "J'ai deux amours. Mon pays et Paris" (Translation: "I have two loves. My country and Paris.")
This will always be the case for me.
Without hesitation, after I got off WhatsApp with my longtime French pen-pal and best friend, Camille, I applied. I was approved. I talked with my team. The stars aligned, and I booked my flight.
Sixteen days later, I arrived to a one-bedroom flat in Houilles that I shared with Camille. This 900 square foot apartment, filled with thé a la menthe (mint tea), myrtilles (blueberries), terrible French reality TV and a kitchen bar just large enough to work on, was complete perfection.
Dans le matin (in the morning), I could explore the city of lights, visiting farther quartiers (neighborhoods) and more complicated routes on le metro each day. Shopping was a breeze at Printemps and Galeries Lafayette, where I spoke French to the nicest salesclerks. Next morning, you could find me visiting the St. Germain quartier and of course the Poilâne bakery located there was un rêve.
One day, I even passed by the Publicis office on Les Champs-Élysées—the same place where five years prior I proclaimed to friends and family, "I'm going to work there one day." And here I was, working for Publicis Health Media in Paris! Granted, we couldn't work in the office due to legal reasons, but still. Proof that dreams come true.
In the evenings, I even made it to a dinner party or two, where I could flex my French muscles and they could ask me, "Do Americans really think brown cows make chocolate milk?"
Some people have asked what the downside of my experience was to prepare themselves for their own adventures. To their disappointment, there was no downside whatsoever during my two-week stay. My team was able to take over the non-priority meetings that I had to miss, and for five hours a day, we still had the opportunity to collaborate and chat as always—only this time I had a croissant in my hand.
Admittedly, not very helpful for those mentally preparing for the worst.
To those questioning if they want to participate in Work Your World, I urge you to take advantage as soon as you can. Get out of your daily routine. It will still be waiting when you return.
And along the way, you might find out that you have two loves, too.
Best of luck,
Hannah
Interested in joining PHM? Check out our Careers page for open opportunities!
---
Connect with Hannah on LinkedIn.
For the latest news and updates, follow PHM on Instagram, LinkedIn, Twitter and Facebook.
Questions? Thoughts? Ideas? Contact us.
#phmlove