Subscribe to the PHM Blog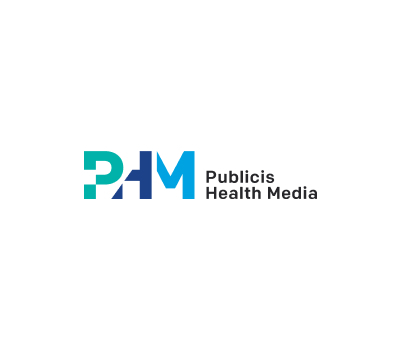 September 18, 2023 | Posted by: Publicis Health Media
Press
PHM President Andrea Palmer Speaks on the Power of Media with Women's Health Mavericks
Women's health has historically been underfunded and under-researched, leading to health disparities for women throughout the US. Media holds the power to raise awareness and connect patients with life-saving information and solutions.
PHM President Andrea Palmer appeared on the Women's Health Mavericks podcast with Abby Mercado from Rescripted to discuss how media can lead to better health outcomes.
Listen here.
---
For the latest news and updates, follow PHM on Instagram, LinkedIn and Facebook.
Questions? Thoughts? Ideas? Contact us.
#investment
#strategy
#thought leadership