Subscribe to the PHM Blog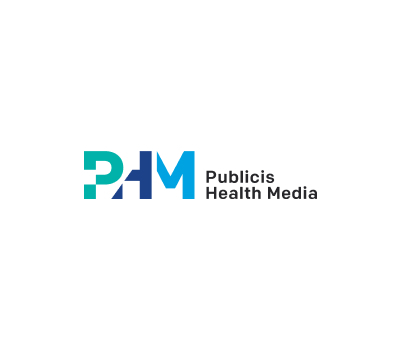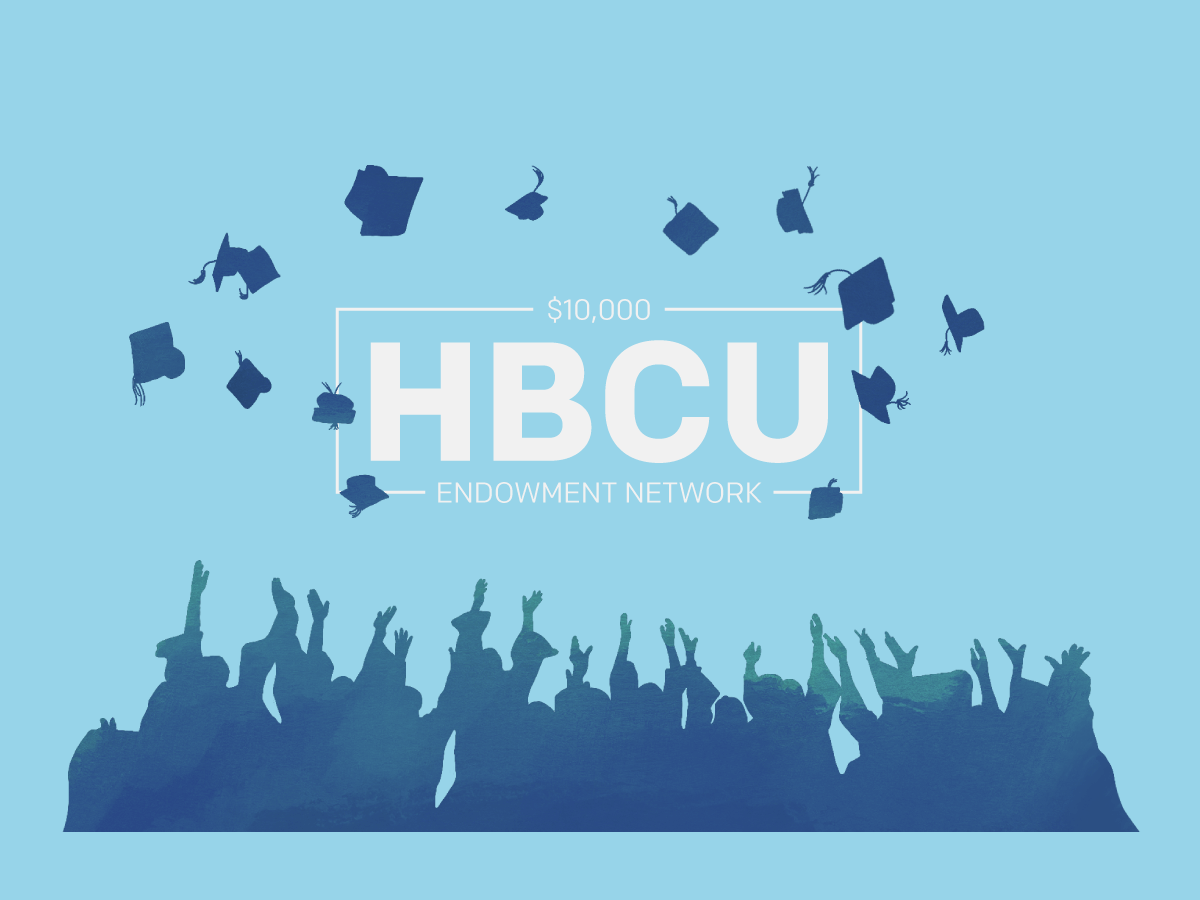 February 28, 2022 | Posted by: Jaime Morelli
Culture
Honoring Black History Month, One Endowment at a Time
Jaime Morelli, SVP Learning, Culture & Corporate Social Responsibility
Like many other U.S.-based businesses, PHM had its own reckoning with systemic racism and lack of inclusion after the murder of George Floyd in 2020. This led to the creation of the PHM D&I Council, made up of volunteers representing ~15% of our workforce at the time, divided into groups and tasked to come up with a series of long-term solutions to increase diversity at our agency, improve inclusivity and promote equity for all employees.
Over the past few years we implemented the recommendations of the D&I Council, including creating a position tasked with tracking our client's diverse spending, providing education for our employees and changing how and where we source talent. As part of the third, we purposely created relationships with Historically Black College and Universities to support a more diverse talent pipeline. During Black History Month last year, PHM started a $10K endowment fund at Delaware State University, a Historically Black University in proximity to our office in Philadelphia. The endowment fund vests over three years, and once vested, will support Black students at DSU in perpetuity.
For Black History Month this year, we are expanding our outreach and support of HBCU's by creating a PHM-HBCU Endowment Network, eventually consisting of multiple $10K endowment funds. This network will focus on:
Lesser-known HBCU's that may be less likely to receive outside donations
HBCU's within proximity to one of our offices (Philadelphia, New York, Chicago, Los Angeles)
To that end, our next $10K endowment recipient is Morgan State University in Maryland. Morgan State University was founded in 1867 as the Centenary Bible Institute, first training ministers and later, teachers. Morgan State became a public university in 1939, and now awards more bachelor's degrees to Black students than any other institution in Maryland. Their course options and majors complement a future role at PHM, and the campus is only a few hours from our Philadelphia and New York City offices.
At PHM, our goal is to re-imagine media. But we are also constantly reimagining ourselves, our organization and our impact in our communities. It is in this spirit of continuous improvement and desire to give back in meaningful ways with long-term positive effects that we create this PHM-HBCU Endowment Network. We look forward to adding another HBCU to our network next year.
---
Connect with Jaime on LinkedIn.
For the latest news and updates, follow PHM on Instagram, LinkedIn, Twitter and Facebook.
Questions? Thoughts? Ideas? Contact us.
#leadership
#learning & development
#phmlove