Subscribe to the PHM Blog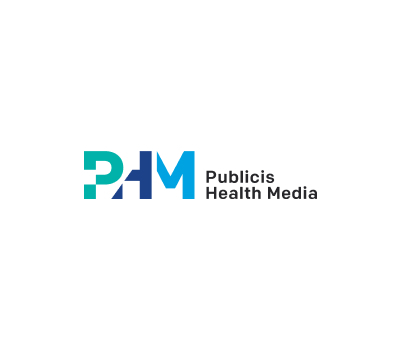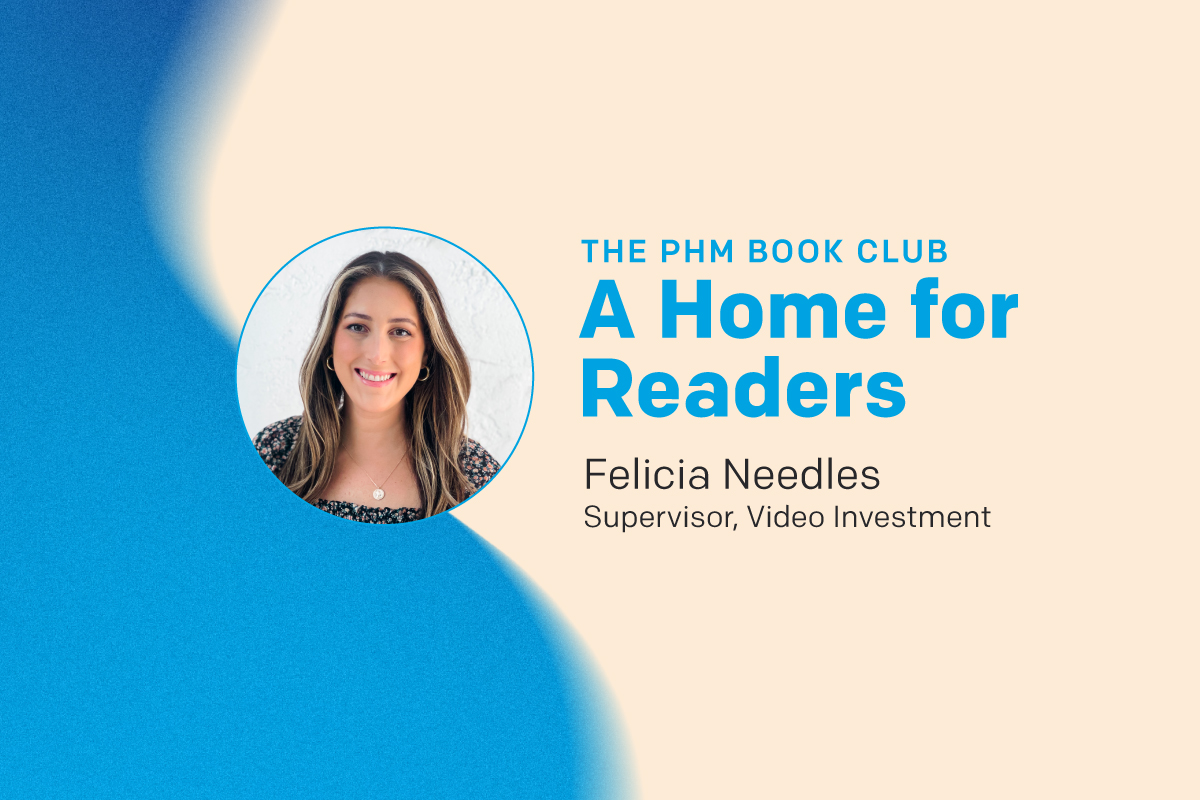 August 02, 2023 | Posted by: Felicia Needles
Culture
The PHM Book Club: A Home for Readers
Felicia Needles, Supervisor, Video Investment
At PHM, we're about more than our work. Our people are athletes, music enthusiasts, bookworms and more—and they share these interests and experiences with each other through groups and discussions. One of these groups is the PHM Book Club, our home for readers.
I have always been an avid reader but had fallen out of my reading habit in recent years. About a year ago, I decided to pick up reading again, but always found myself gravitating towards the same genre of books. When I heard PHM was starting a Book Club, I was excited to join in hopes of broadening my horizons.
Since joining, we've read books across many genres, including mystery, thriller, young adult and historical fiction. I love that the PHM Book Club has helped me step out of my comfort zone when it comes to reading. In fact, two of my favorite books that I've read in the past year were books that we read for Book Club: RazorbIade Tears by S.A. Cosby and The Great Alone by Kristin Hannah. I would've never considered reading these books if it weren't for the recommendation from the other members.
Not only has Book Club enabled me to read new and interesting books, it has also provided a space to build connections with so many people across the agency. As a fully remote employee, I was primarily only interacting with my teammates on work related topics. Now, I get the opportunity to meet so many people across the agency and fully immerse myself in PHM's Culture.
Our book discussions have sparked truly meaningful conversations about subjects like love, family, overcoming hardships and much more, which allows everyone to get to know one another on a more personal level outside of work. We also have a dedicated Book Club Microsoft Teams Chat where members are always sharing their most recent reads, and I've been sure to add some of the recommendations to my never ending "to be read" list. Through Book Club, I've been able to meet new people, build new friendships and read some great books!
Here is a list of all of the books we've read so far, feel free to read along with us:
Anxious People by Fredik Backman
This Time Tomorrow by Emma Straub
The Hunting Party by Lucy Foley
Razorblade Tears by S.A. Cosby
The Family Game by Catherine Steadman
The Great Alone by Kristin Hannah
Like a Love Story by Abdi Nazemian
Code Name Verity by Elizabeth Wein
---
Connect with Felicia on LinkedIn.
For the latest news and updates, follow PHM on Instagram, LinkedIn, Twitter and Facebook.
Questions? Thoughts? Ideas? Contact us.
#phmlove