Subscribe to the PHM Blog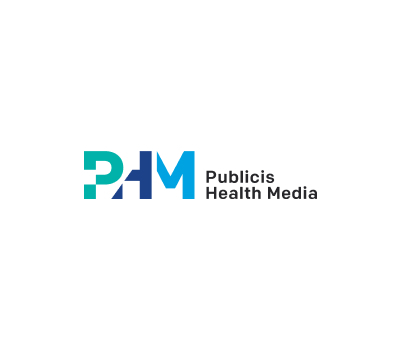 April 06, 2023 | Posted by: Publicis Health Media
Press
In MM+M: PHM President Andrea Palmer on the Paradox of Empowered Patients
The 2023 Disruptors examined the paradox of the empowered patient. Patients are learning more about their health online, but how does that affect their interactions in the doctor's office, with physicians and with healthcare providers?
PHM President Andrea Palmer spoke with MM+M on this trend and how the massive amount of information online can both help and hinder patients.
Read more in MM+M here.
---
For the latest news and updates, follow PHM on Instagram, LinkedIn, Twitter and Facebook.
Questions? Thoughts? Ideas? Contact us.
#data & tech
#digital
#thought leadership