Subscribe to the PHM Blog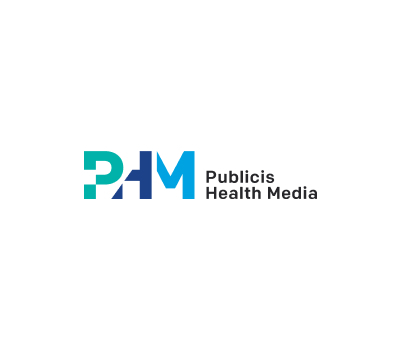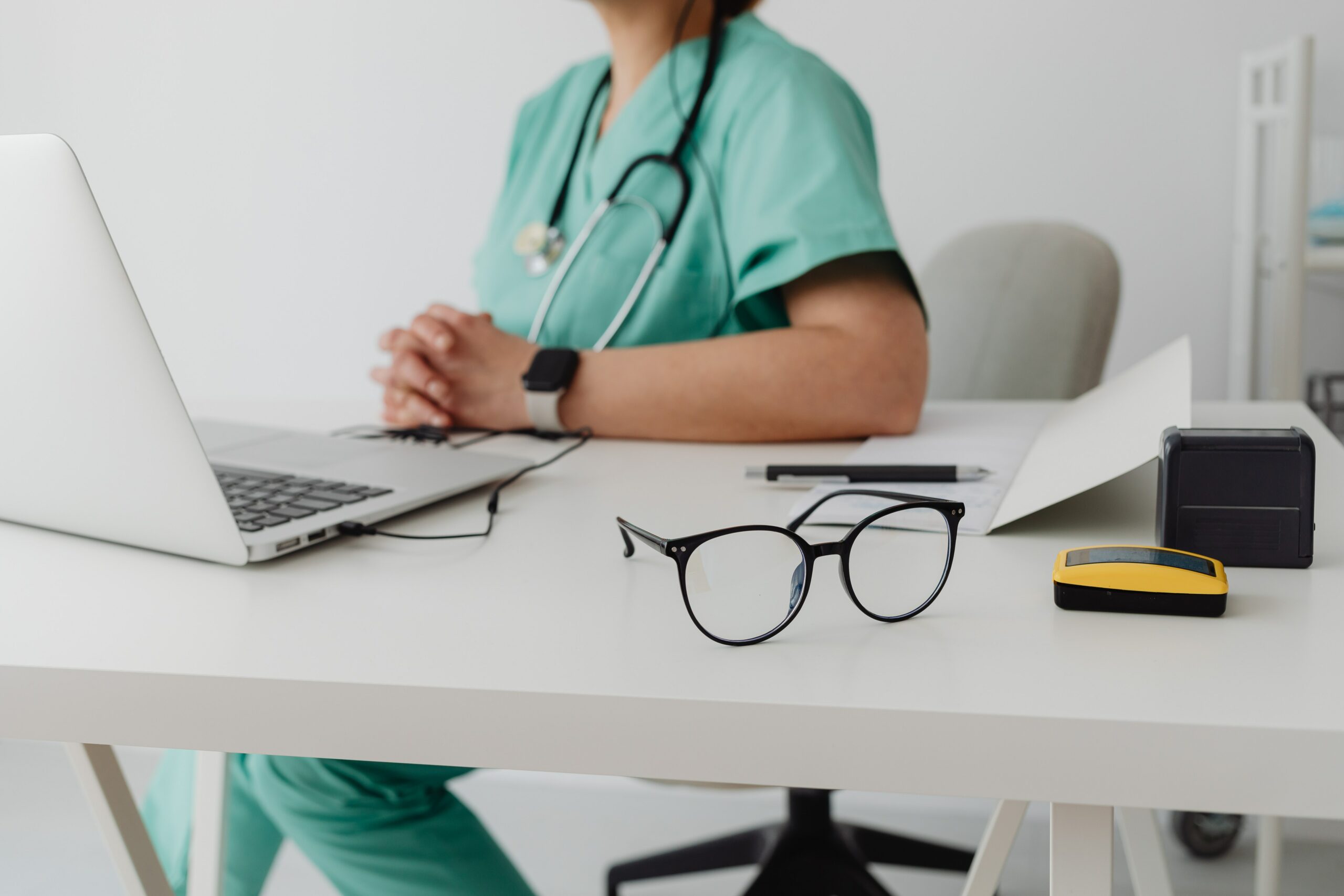 October 31, 2022 | Posted by: Publicis Health Media
Press
In Phreesia: Seth Mellin, Associate Director on How to Leverage Point of Care
"The Point of Care is a great place to give patients that last bit of information to help them understand their condition."
PHM's Seth Mellin, Associate Director, Point of Care spoke with Phreesia Life Sciences on the power of the Point of Care, and the best way to leverage this channel during the patient journey.
Read more here.
---
For the latest news and updates, follow PHM on Instagram, LinkedIn, Twitter and Facebook.
Questions? Thoughts? Ideas? Contact us.
#point of care
#thought leadership