Subscribe to the PHM Blog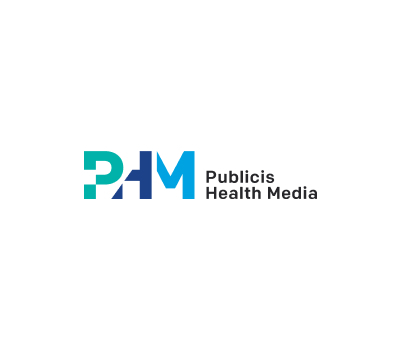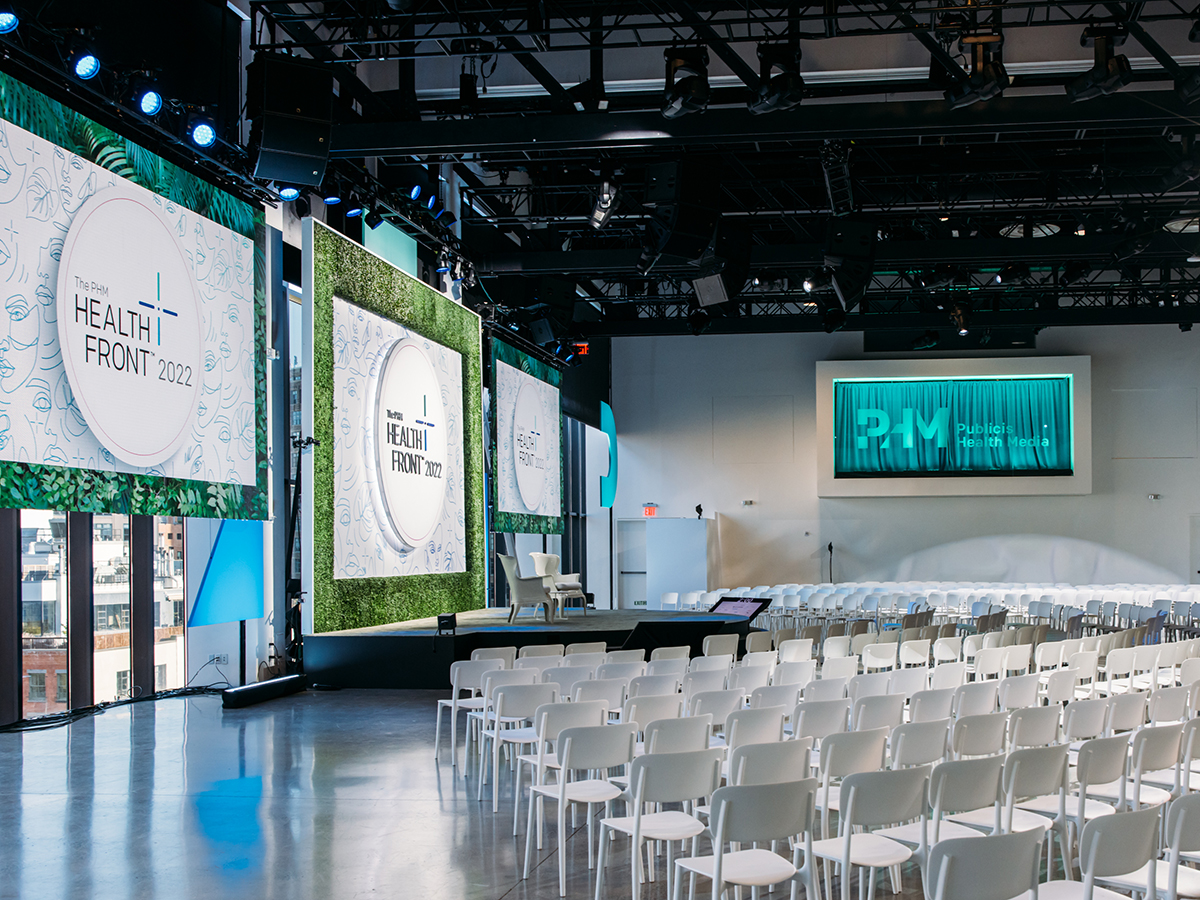 February 07, 2023 | Posted by: Max Rayborn
Culture
HealthFront's Rewarding Return: My First Co-op
Max Rayborn, Event Coordinator
I have always found it most impactful to learn about topics through action and real, tangible projects. This mindset is what led me to pursue Drexel University's co-op program, which allows undergraduates to take on three full-time positions during their college career to gain an understanding of the professional world.
I entered university as a marketing major. I have always been drawn to marketing as I am fascinated by conveying deep messages through multi-channeled advertisements and strategically designed content. I had experience in high school with radio advertising at American Public Media and concert production at WXPN. These positions showed me the world of marketing and events, and I hoped to find another uniquely vibrant position in this space for my co-op.
This is why I chose to join Publicis Health Media as the Event Coordinator for The PHM HealthFront. As a first-time co-op entering the workforce, I was worried about finding a position and a company that aligned with my interests and beliefs. I felt this way until I interviewed at PHM. During my interview, I could sense genuine interest from my interviewers regarding my previous concert experience and interests in event planning and marketing. Our conversation gave me real excitement around the HealthFront and the world of invite-only B2B event planning. All my prior experience had been with B2C event set-up, so I was interested in exploring the other side of the event space – B2B events. Needless to say, I was thrilled when I received my job offer from PHM.When I officially joined the events team in September 2021, I immediately noticed the clear drive from every team member around making the 2022 HealthFront a reality. This ecosystem helped me ease into my first professional role and was especially rewarding being that my co-op was during the heart of the pandemic. Everyone on my team understood one another and productively worked towards shared goals. I've now noticed this mindset is shared throughout PHM, setting the company apart from anywhere else I have spent time. PHM's understanding of the value of a team-oriented workspace was at the center of what made my first co-op so enjoyable. PHM understands the human aspects of business and how a joyful work environment produces better results.
My time working on HealthFront was as rewarding as I hoped it would be. I managed conversations and meetings with HealthFront sponsors at all levels. I gained firsthand experience in the contracting side of events and sponsorships. I even got the opportunity to attend the 2022 HealthFront after my co-op had concluded and see all the team's work come to life. The wide variety of projects I was able to take on during my co-op made my time feel unique, exciting and productive. My co-op gave me a clear understanding of the full scope of how events are put together and the multitude of unique tasks required to create a successful B2B event.
My first co-op provided me with a supportive team, unique projects, travel opportunities and the freedom to pursue my interests within the agency. So, it was a no brainer for me to pursue a position at PHM for my second co-op, returning as the Event Coordinator for HealthFront 2023. My role, however, has expanded to include more projects within business development and marketing. I look forward to delving into these new departments within the agency to gain an even broader understanding of the media and marketing landscape.
---
Connect with Max on LinkedIn.
For the latest news and updates, follow PHM on Instagram, LinkedIn, Twitter, and Facebook.
Questions? Thoughts? Ideas? Contact us.
#early careers
#learning & development
#phmlove