Subscribe to the PHM Blog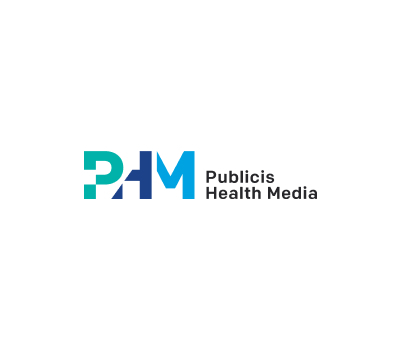 November 10, 2022 | Posted by: Samantha Dunn
Culture
From the Navy to the Talent Team: My Veterans Day Story
Samantha Dunn, Talent Generalist
Entering the civilian work force as a military Veteran can be scary in many ways. The stress of leaving a job that doesn't always have a civilian equivalent is only intensified by having to say goodbye to friends who shared the same experiences. It can take time for veterans to find their groove outside of the military, but a company that provides a culture of support and understanding can make a big difference.
During my time in the Navy, I was trained in two roles. I was a sonar technician during the day, where I learned how to help the ship navigate underwater and ensure we didn't encounter objects like whales or submarines. I had to learn this difficult role quickly, but my second role as a US Sailor helped me adapt even faster.
When you are in training as a Sailor, you have about two months to learn the ins and outs of being a part of military and on a ship. You must learn to work with a team of people you just met and make quick, precise and tough decisions under the pressure of your division commanders, which are Navy drill instructors, that are screaming at you each step of the way. While it's tough to understand in the moment, these experiences help Veterans learn key skills that will carry many of them through their time in the military and to the civilian workforce.
After some time in the Navy and a period of transition, I entered the civilian workforce as a Navy veteran. While I was nervous about this moment, I was confident that the skills I learned in the Navy would help me be successful anywhere. Although I had to learn the functional parts of my roles, my ability to learn quickly and handle stressful situations was something I leaned on during this time.
As I explored different roles, it was difficult to find the right home. I wanted to not only be able to utilize my learned skills from the military, but work for a company that valued those skills and will support me as I build upon them.
Enter PHM
I joined PHM as an HR Generalist. My background was not a traditional HR background by any means, but traditional wasn't what PHM was looking for. They were looking for someone who has transferrable skills and a unique perspective. As a company, we are always finding ways to break new ground and sticking to the status quo doesn't get you to the next level. This mindset extends to the talent we bring on.
During my time at PHM, I have always felt that I belonged. Each day, my ideas and experiences are being utilized in my everyday tasks. For Veterans, comradery, team culture and understanding are important core values, and these can be hard to find once we leave the military. At PHM, a culture of teamwork and connecting with one another is at the forefront of everything we do, which I have found to be a true match for those leaving the military, like I did.
All in all, finding your way once you've completed military service isn't always easy. Many civilians won't understand your experience and may not even care to. I am fortunate each day to work for a company that not only wants to learn more about my experience but wants to find ways where I can put that experience into practice.
---
Connect with Samantha on LinkedIn.
For the latest news and updates, follow PHM on Instagram, LinkedIn, Twitter and Facebook.
Questions? Thoughts? Ideas? Contact us.
#phmlove