Subscribe to the PHM Blog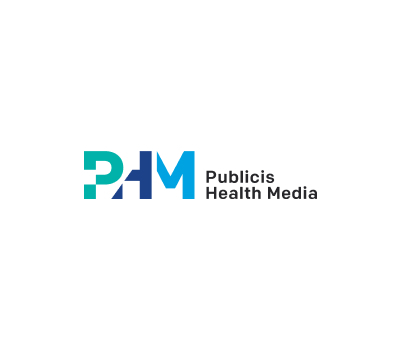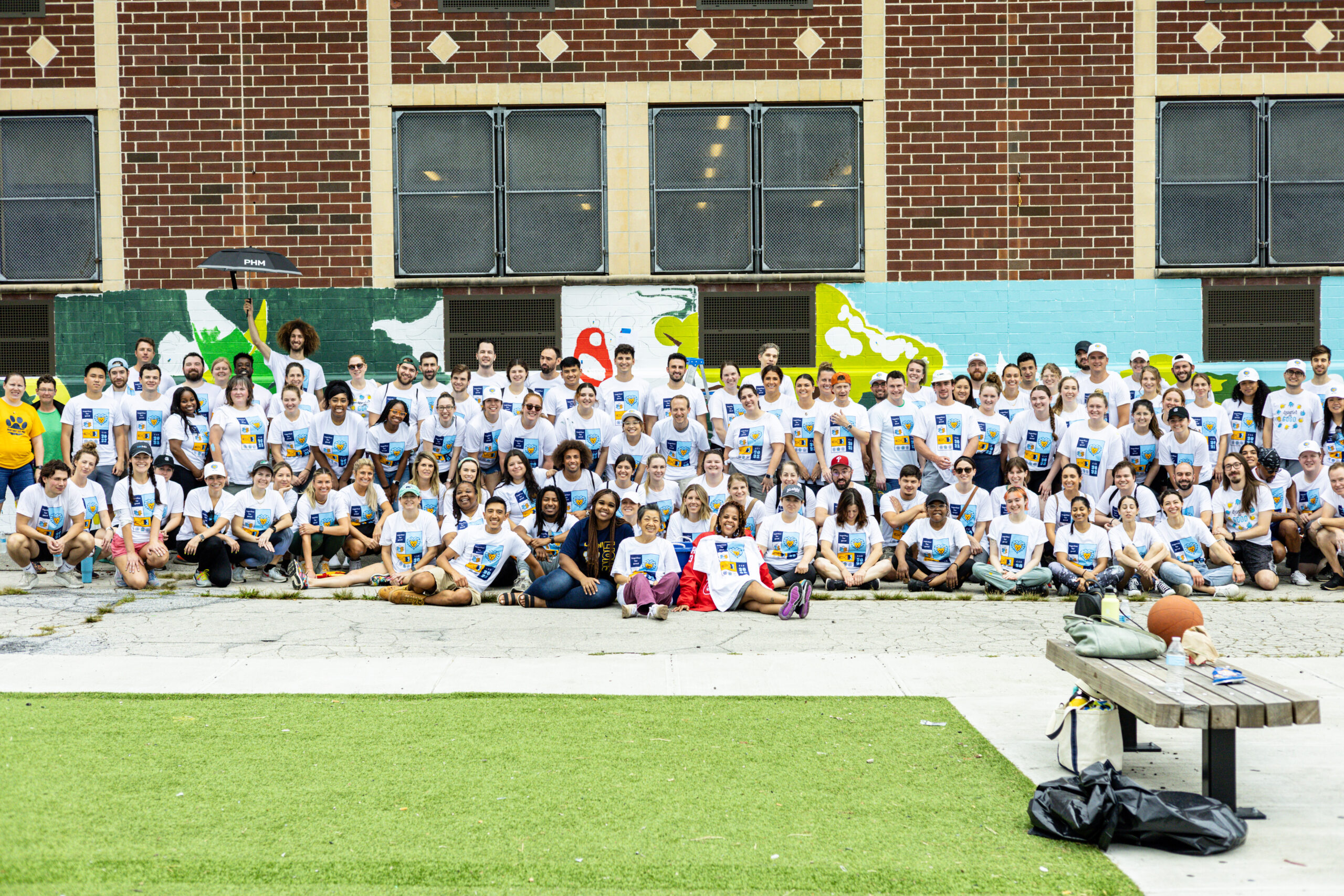 August 17, 2023 | Posted by: Yuliya Karpovitch
Culture
PHM Gives Back: Community Service Day 2023
Yuliya Karpovitch, Manager, Media Technology
Each year, PHM's Philadelphia office and other Publicis Groupe Philadelphia agencies come together for a day of service and giving back to schools in need. PHM's Yuliya Karpovitch, a Community Service Day veteran with three CSDs under her belt, reflects on what this day means to her.
Community Service Day is dedicated to giving back to our local Philadelphia community, specifically to primary schools in underserved districts. Nourishing the neighborhoods that make up our city is a core value for us at PHM and that makes this day even more meaningful. I love being part of a community that comes together every year to create positive and meaningful impact that will be felt by the youngest generations for years to come.
This year, we volunteered at Lowell Elementary School in the Olney neighborhood of Philly. We brightened up the walls inside with fresh coats of blue and yellow paint — Lowell's school colors, of course! We also painted inspirational murals, spruced up the garden space with new plants and refreshed the library and classrooms with new books and furniture from the school's wish list.
Participating in CSD makes me feel so connected to our PHM community. In our day-to-day lives, we usually only communicate within our client teams, but this day gives us the opportunity to meet new people across the entire organization. This year, I volunteered to be a lead for one of our wall painting teams and Ben Visich, SVP, Product & Solution Design was one of my team members. We had been sitting back-to-back in the Philly office for months but finally got the chance to introduce ourselves over some paintbrushes. It's funny how the opportunity for connection can crop up in different ways, even with people you may see in the office every week. Community Service Day gives us a moment to connect over a shared goal.
My favorite part of CSD is being able see the lasting impact that we have on the schools. In 2022, we volunteered at Howe Academic Plus School, another local Philadelphia school. That afternoon, the school held a picnic for the community and they were able to see the work we had completed that morning. It was so impactful to see the joy on the faces of the teachers, parents and students as they marveled at how their school had changed in just a few hours. Our time couldn't be better spent than investing in their future. I am proud to be part of an organization that prioritizes giving back to our community and can't wait to see how we make an impact next year!
---
Connect with Yuliya on LinkedIn.
For the latest news and updates, follow PHM on Instagram, LinkedIn, Twitter and Facebook.
Questions? Thoughts? Ideas? Contact us.
#phmlove