Subscribe to the PHM Blog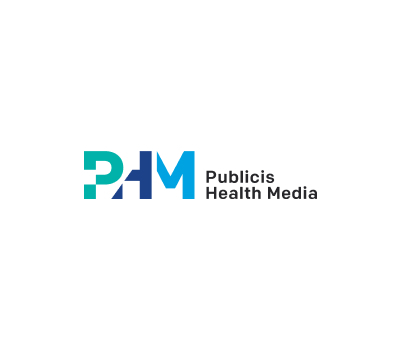 March 08, 2022 | Posted by: Andrea Palmer
Culture
Celebrating PHM's Women, Today and Every Day
Andrea Palmer, President
March plays host to both the International Women's Day and Women's History Month – a time when we celebrate the contributions Women have made in the United States and for us at PHM, the contributions the women of our agency are making each day on behalf of our clients and in improving health outcomes.
This year's theme for International Women's Day is "Break the Bias" – something near and dear to our hearts here at PHM. I am proud to lead an agency that is not only majority female with a majority female leadership team – more than 60% on both counts – but one that is taking the issue of health equity on through the creation of business solutions for health media.
Health inequity is a serious and debilitating problem and we have made a commitment to grow economic equity through media buys that are diverse owned and diverse targeted. Much of this work is intended to address racial inequity, and women are overwhelmingly impacted. Non-white women have higher maternal mortality rates and higher death rates from cancer and other illnesses.
We are addressing inequity through our Inclusive Investments program and will be highlighting some of PHM's female leaders throughout March on our blog and social channels. I'm excited to share that with all of you.
It's tempting to say that we're fortunate at PHM to have so many accomplished women working here, but honestly, it's not luck. We have worked hard to be an inclusive and diverse workplace, one that fosters excellence and provides a world of opportunity. Publicis and PHM boast a growing list of progressive benefits, is consistently named one of the Best Places to Work for LGBTQ Equality by Human Rights Watch and is once again an Ad Age Best Place to Work for 2022.
As a woman, I'm proud to lead this agency and the many women who work here—on this International Women's Day and during Women's History Month in particular. It's a joy to celebrate your achievements!
In #PHMLove,
Andrea
---
Connect with Andrea on LinkedIn.
For the latest news and updates, follow PHM on Instagram, LinkedIn, Twitter and Facebook.
Questions? Thoughts? Ideas? Contact us.
#leadership
#phmlove