Subscribe to the PHM Blog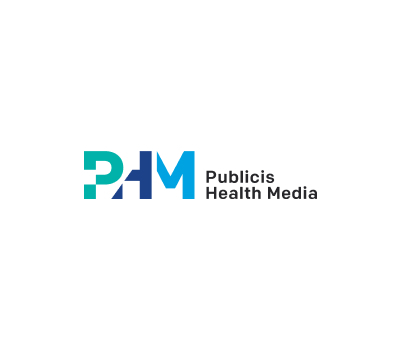 March 19, 2019 | Posted by: Publicis Health Media
Announcements
Andrea Palmer Named President of Publicis Health Media
This week, Publicis Health announced the promotion of Andrea Palmer to the role of President of Publicis Health Media. Andrea has been with Publicis for 11 years, and has played a pivotal role in PHM's development since our inception.
Most recently, Andrea served as Chief Strategy Officer for PHM, where her expertise ensured greater consistency in strategy, resources, and capabilities across our organization. She brings to her new role an unparalleled understanding of our industry and a deep commitment to PHM and our clients.
You can read more about Andrea's appointment in the Publicis Health press release here or on Global Newswire, as well as on MM&M.
---
For the latest news and updates, follow PHM on Facebook. Twitter, and LinkedIn.

Questions? Thoughts? Ideas? Contact us.
#leadership
#phmlove