Subscribe to the PHM Blog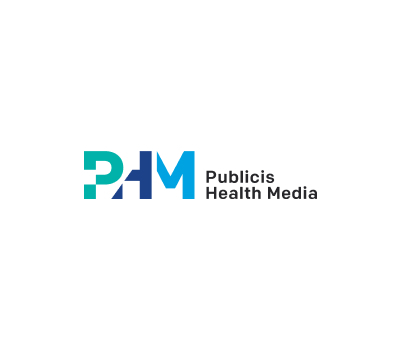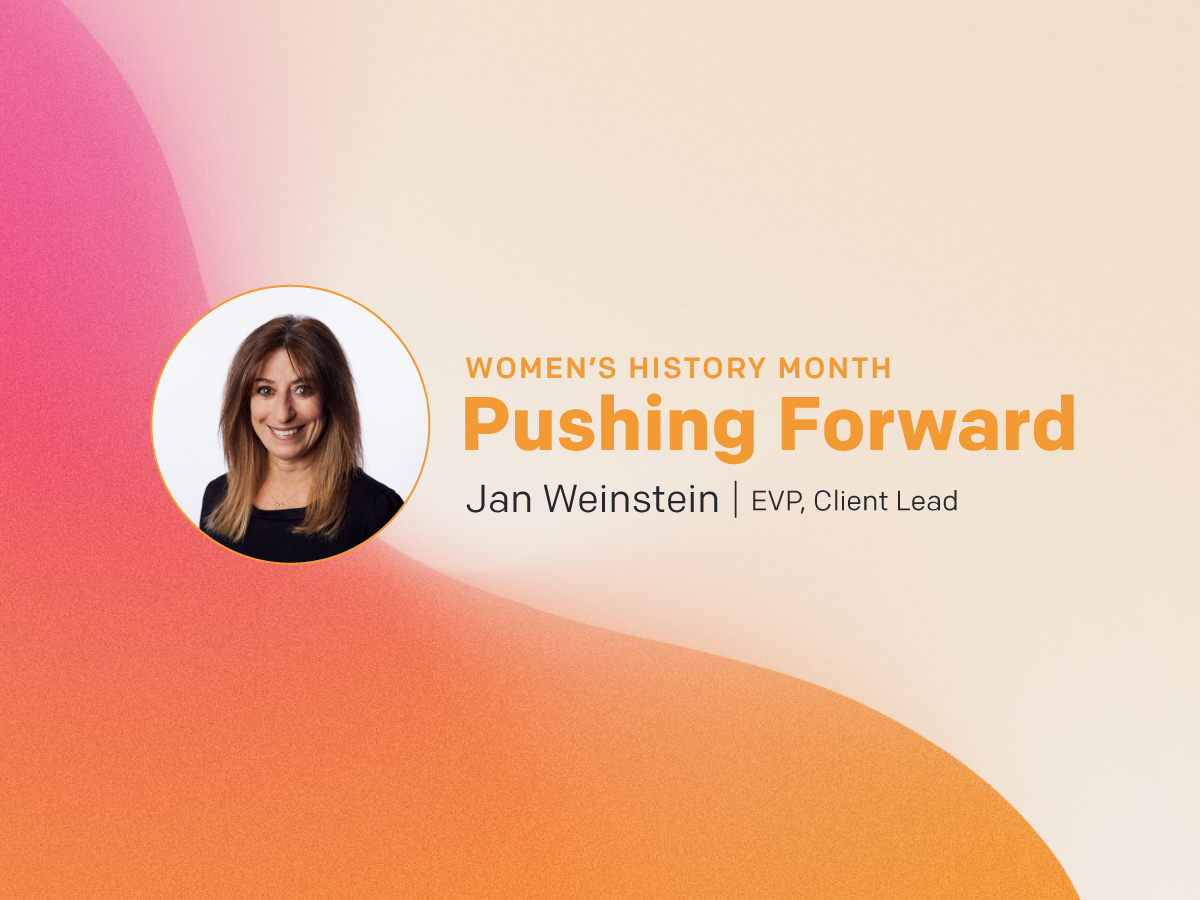 March 13, 2023 | Posted by: Jan Weinstein
Insights
Women's History Month: Pushing Forward
Jan Weinstein, EVP, Client Lead
March is Women's History Month and this year, there is much to consider. For Jan Weinstein, EVP, Client Lead, it's a time to pause and take stock, both of how far we've come and the challenges women face today.
Women's History Month is often a celebration of women's achievements and contributions, and rightly so. This celebration, however, is more complicated today by events of the past year, which promise to impact women's health in ways worth noting. This past year has been a pivotal and controversial one for women's health with the Supreme Court overturning Roe v. Wade after 50 years. Whichever side of this issue you are on, there is no denying that this has an impact on women's reproductive rights.
There has also been a significant shift in attention to women on the other side of their reproductive journey. Perhaps ironically, this is affecting women of average age of 51, born at the time Roe v. Wade was historically making news. These women are in, or entering, menopause.
We are seeing an increased focus on the menopausal phase of a woman's life, and of the often-debilitating symptoms that affect her ability to work, play, love and live. With celebrities such as Naomi Watts, Gwyneth Paltrow and Oprah talking openly about the menopause journey, women's health start-ups like Evernow are emerging to provide specialized care for woman in menopause.
There are movements in the UK to give woman paid time to support caring for themselves during this transition. Our own company, Publicis Groupe has such an effort in the UK—launched in 2021—to help women working through this stage of life with a menopause policy and training to raise awareness of its impact on women's physical and mental health, and provide support to those experiencing menopause. Publicis Groupe will bring this program to the US later this year.
Pharmaceutical companies are seeking approval for new treatments and menopause is coming out of the shadows and into the mainstream.
It's about time! Every woman, or half our population, if fortunate to live long enough, will reach menopause, either naturally or through surgical or chemical intervention. Few are aware that roughly 80% of women will suffer greatly because of menopause – from hot flashes and night sweats, loss of sleep, diminished sex drive, mood swings, depression, anxiety, weight gain, and even brain fog and forgetfulness. While a natural part of life, there is no reason why these symptoms should be closeted, and women made to feel diminished at the time of life where they are in their prime.
This is Women's History Month, and I am proud to share that I work with clients at both ends of the reproductive journey, who support research and product development to aid women throughout their lives. We work to give all women options and strive to be inclusive and accessible. While looking to create a better future for women, there is no time like the present to write new chapters in Women's History.
I am grateful to PHM for the work I am able to do for all women, assuring they are exposed to important condition and brand messages to support their health journey throughout their lives, today and in the future.
Be an ally, watch #BreaktheBias and learn more about Women's History Month here.
---
Connect with Jan on LinkedIn.
For the latest news and updates, follow PHM on Instagram, LinkedIn, Twitter and Facebook.
Questions? Thoughts? Ideas? Contact us.
#phmlove
#thought leadership