Subscribe to the PHM Blog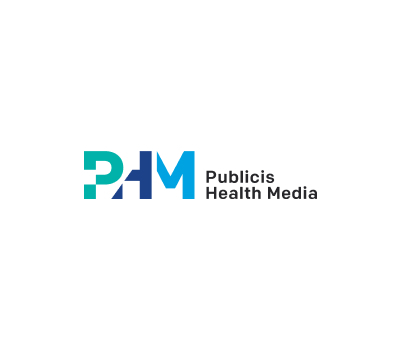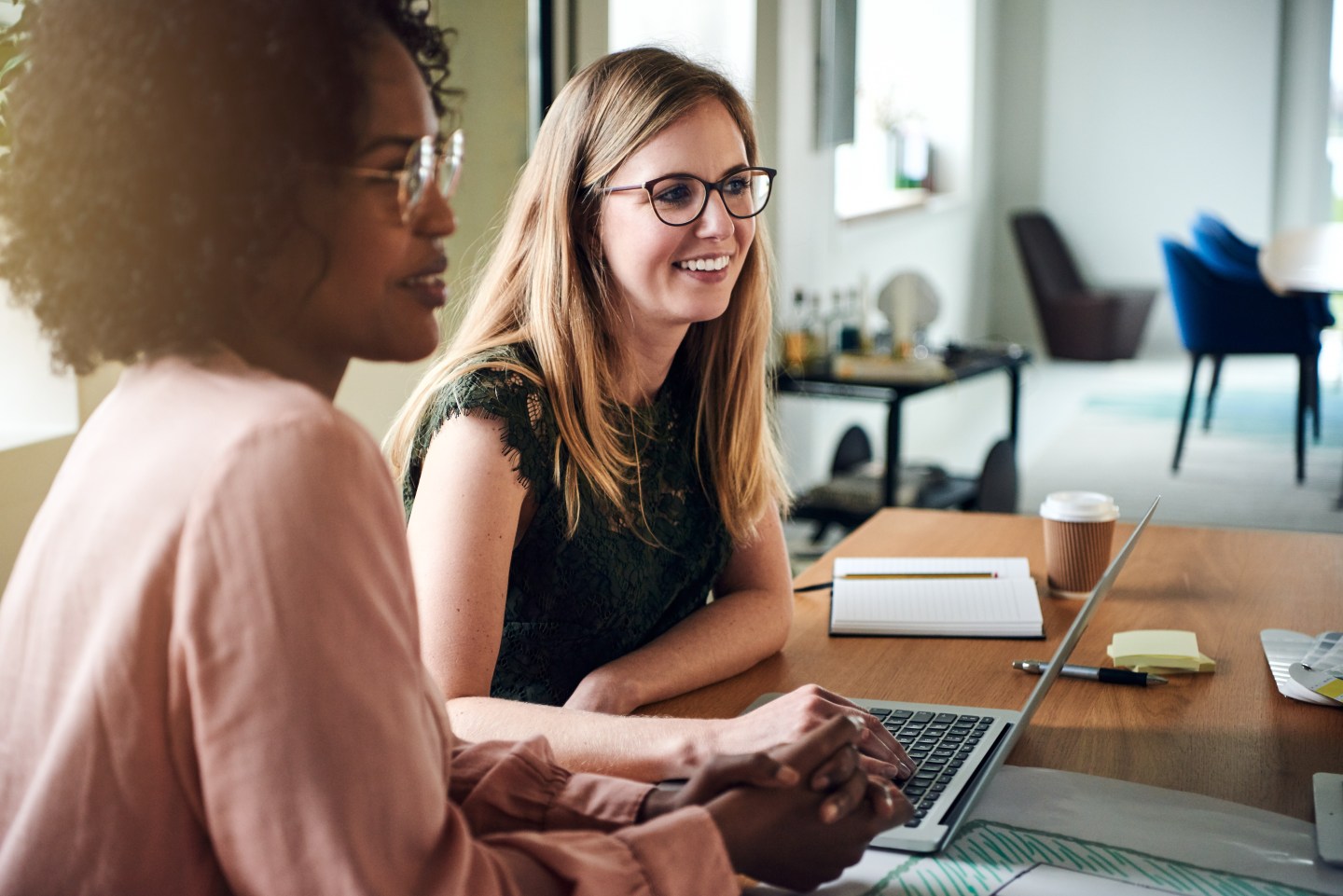 January 24, 2019 | Posted by: Publicis Health Media
Insights
The Faces Of Women In Tech At Publicis Health Media
Women are still vastly outnumbered by men in tech, but that's not the case at Publicis Health Media.
The lack of gender parity in the U.S. tech sector is well-documented. A quick search will bring up countless articles about low representation in the workforce and unbalanced enrollment in technical education programs. At Publicis Health Media, however, our best and brightest female leaders are proving it's about more than just the degree.
Eleanor Bowman, Chatigny Imburgia and Lauren Stedman majored in nursing, nonprofit management and sports communications, never having envisioned careers in digital advertising. A desire for change brought each of them to PHM, but it was their drive, leadership and insatiable curiosity that made them each a success story.
At Publicis Health Media, we have chosen to turn our focus away from traditional notions of who's "most qualified" on paper alone. While previous experience in a technical role is undoubtedly helpful to have on one's resume, we've found that ultimately these are smaller determinants of job success than one might expect.
Prioritizing the Personal
Rather than focusing on a candidate's prior experience, "we became more concerned with how applicants would fit into the organization and what they personally brought to the table," said Elyse Rettig, SVP of Operations. "We felt that we could teach the tech part of the business well."
"In hiring, we look for qualitative traits like organization, efficiency, effective communication skills, taking pride in your work, willingness to ask for help, and curiosity," Media Technology Director Lauren Stedman explains. "It's much easier to teach someone a job than to teach a personality. We recognize that coming out of school with ad tech experience is still rare, so we look for people who are adaptable self-starters."
Director of Programmatic Eleanor Bowman found herself working in tech after beginning her career in a decidedly non-technical role. Bowman worked as a nurse out of college and was able to find a unique blend of healthcare and technology at PHM. "A tech background is not strictly necessary for success in this field," said Bowman, "it's whether or not you're willing to work hard."
This unconventional hiring approach has resulted in more diverse teams and points of view. "Especially in healthcare, it's vital that we have a variety of perspectives on the team," Bowman explains. "We need to consider the whole spectrum of what people may be experiencing and perceiving when it comes to health and wellness."
New Industry, New Opportunities
Ad tech's constant evolution is uniquely suited to offer opportunities to those who seek them. Our hiring approach has been partially influenced by the rapidly-changing nature of the industry, which favors those who take on uncertainty with confidence.
Director of Media Technology Chatigny Imburgia came to PHM after working on the publisher side of the industry soon after she graduated college. Although she'd never pictured herself working in tech, she graduated into the poor 2008 job market and chose to pursue ad tech with the knowledge that it was one of the few growth industries in a sea of contracting ones.
"Media tech offered an opportunity to get into the industry that didn't require previous experience with tech or coding," she explained. "And it came easily to me because I truly enjoyed learning the job."
Feeling empowered and supported by executive leadership has also come easily at PHM. As the agency seeks to continually transform and grow, our leaders encourage employees to pursue new ideas, drive change and challenge the status quo. Bowman, Stedman, and Imburgia continuously meet this challenge for PHM and are helping to push the agency into a new era.
The tech industry has some growing to do when it comes to supporting women leaders, and here at PHM, we're honored to play host to a new generation of female role models in tech. We only hope they'll soon become the rule rather than the exception.
---
For the latest news and updates, follow PHM on Facebook. Twitter, and LinkedIn.
Questions? Thoughts? Ideas? Contact us.
#data & tech
#thought leadership