Subscribe to the PHM Blog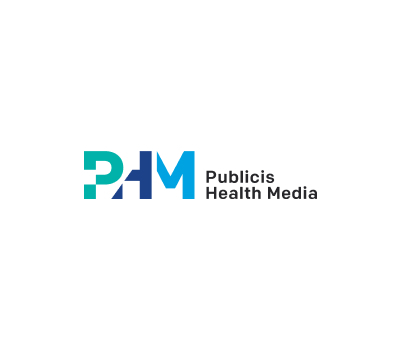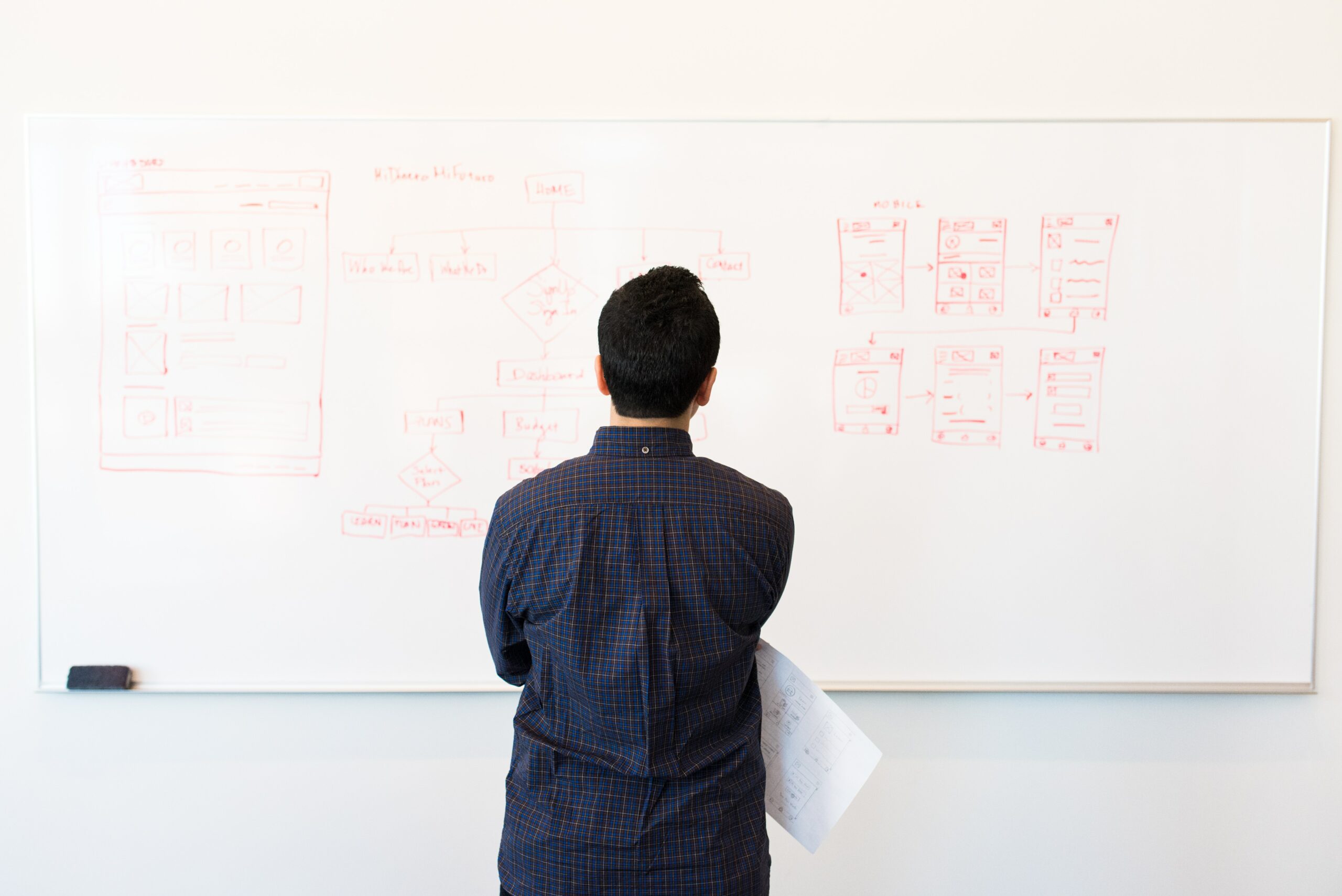 November 17, 2022 | Posted by: Publicis Health Media
Press
In The Drum: Stefanos Kapetanakis, SVP, Data and Technology on the Need for Data Literate Marketers
We live in an era of data deluge, where companies across industries amass large data stores. However, all this data is useless without data literate talent in all teams and capabilities.
PHM SVP, Data and Technology, Stefanos Kapetanakis wrote in The Drum on how critical it is for all marketers to be data literate and how companies can support this transition, ultimately leading to better insights and improved data-informed strategies.
Read more of Stefanos' thoughts here.
---
For the latest news and updates, follow PHM on Instagram, LinkedIn, Twitter and Facebook.
Questions? Thoughts? Ideas? Contact us.
#data & tech
#digital
#thought leadership