Subscribe to the PHM Blog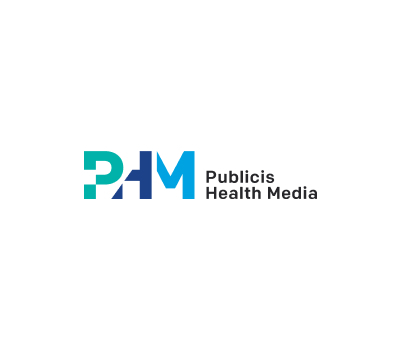 May 18, 2023 | Posted by: Publicis Health Media
Press
PHM-Exclusive Social Checkup from Healthline and Healio Announced at PHM HealthFront
Information is power when it comes to managing one's health, but the volume of information can be overwhelming for patients and physicians alike.
Healthline Media and Healio launched Social Checkup, a resource for HCPs and patients featuring targeted content for both audiences on specific disease states, as well as resources on how to effectively navigate information on trending topics. Announced at this year's PHM HealthFront, Social Checkup is exclusively available to PHM clients and is set to elevate whole person health conversations.
Read more in MM+M.
---
For the latest news and updates, follow PHM on Instagram, LinkedIn, Twitter and Facebook.
Questions? Thoughts? Ideas? Contact us.
#strategy
#thought leadership