Subscribe to the PHM Blog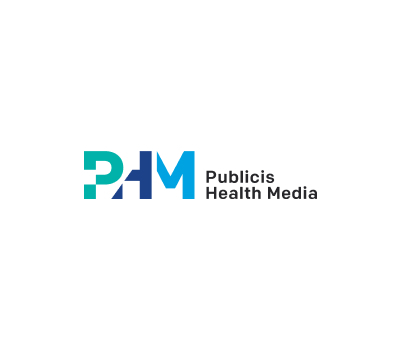 April 21, 2022 | Posted by: Publicis Health Media
Press
Seth Mellin, Associate Director, Point of Care, EHR on Demystifying EHR
Many health marketers find Electronic Health Records (EHR) confusing to navigate. PHM's Seth Mellin, Associate Director, Point of Care, EHR collaborated with the Point of Care Marketing Association on "Demystifying EHR: An overview of EHR as a Foundational Media Program" to clear up some of this confusion.
Within this whitepaper, you will find resources for getting started with EHR media, answers to common misconceptions about the EHR channel and more information on the value of EHR.
Read more of Seth's thoughts on EHR here.
---
Connect with Seth on LinkedIn.
For the latest news and updates, follow PHM on Instagram, LinkedIn, Twitter and Facebook.
Questions? Thoughts? Ideas? Contact us.
#EHR
#thought leadership