Subscribe to the PHM Blog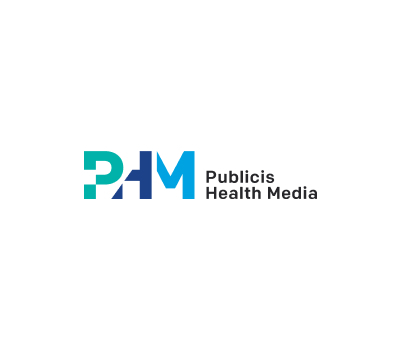 August 10, 2022 | Posted by: Patty Ryan
Press
Publicis Health Media Teamed up with Meta to Redefine Healthcare Targeting
Patty Ryan, GVP, Paid Social
Publicis Health Media is excited to announce the release of a whitepaper developed in partnership with Meta to redefine the gold-standard in healthcare targeting on the platform.
As part of a broader industry trend of prioritizing user privacy, Meta deprecated sensitive ad targeting effective March 2022. When this change was first announced late last year, Meta and PHM launched a task force with the shared goal of finding alternative targeting solutions that ensure campaigns continue to reach high-performing audiences given these new limitations.
Through this joint effort, PHM was able to measure the effectiveness of deprecated interest-based audiences versus a series of targeting scenarios across multiple therapeutic areas. Based on results from 14 split test and brand lift studies, the task force identified three primary audience alternatives that are currently driving the most cost-efficient media outcomes for pharmaceutical brands – proving that privacy and personalization can coexist without sacrificing performance.
PHM has been implementing these findings across our client-base over the past few months, and we're thrilled to be able to help all health brands iterate upon their current marketing strategies by sharing this across the industry. You can read the full whitepaper, which was published on the "Meta for Business, Health" site, here.
Read more about this collaboration with Meta in Adweek, where we discuss the opportunity within our strategies to scale more than we had in the past. To quote myself, "Bigger audiences and allowing the platform and the machine learning to do a lot of that work from a delivery and machine targeting perspective [worked]."
Big thanks to the Meta Health and Publicis Agency teams for their partnership on this!
---
Connect with Patty on LinkedIn.
For the latest news and updates, follow PHM on Instagram, LinkedIn, Twitter and Facebook.
Questions? Thoughts? Ideas? Contact us.
#data & tech
#digital
#thought leadership