Subscribe to the PHM Blog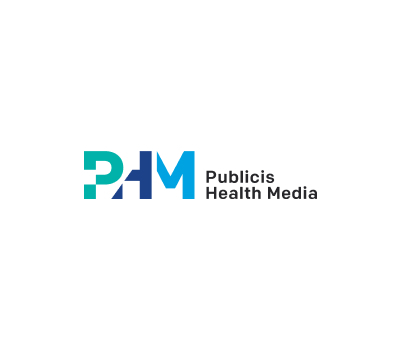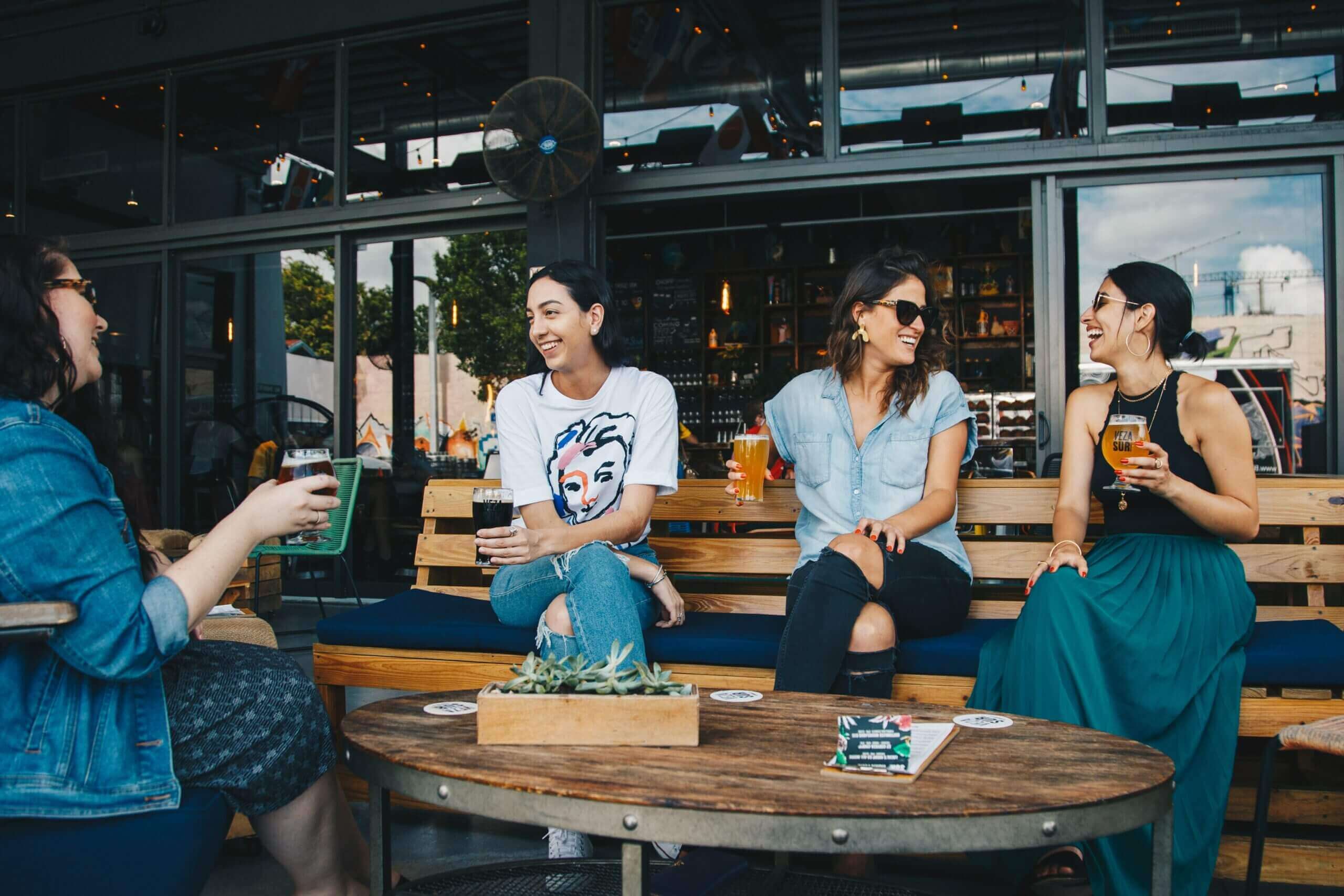 October 03, 2022 | Posted by: Publicis Health Media
Press
In PM360: Karima Sharif, Head of Inclusive Investments on Reaching Crucial Hispanic Patient Audiences
"By practicing inclusive marketing techniques with diverse groups like the Hispanic population, health marketers can create real, tangible change in the form of better patient outcomes, enhanced access (and utilization) of crucial health information and resources, and meaningful, longer-lasting connections with patient audiences."
In an age of misinformation and inequities in healthcare, delivering accurate information in a nuanced, culturally relevant way has never been more important. PHM's Head of Inclusive Investments, Karima Sharif, spoke with PM360 on how pharma marketers can build strong relationships with the ever-growing and evolving Hispanic patient population.
Read more of Karima's thoughts in PM360 here.
---
For the latest news and updates, follow PHM on Instagram, LinkedIn, Twitter and Facebook.
Questions? Thoughts? Ideas? Contact us.
#digital
#investment
#strategy