Subscribe to the PHM Blog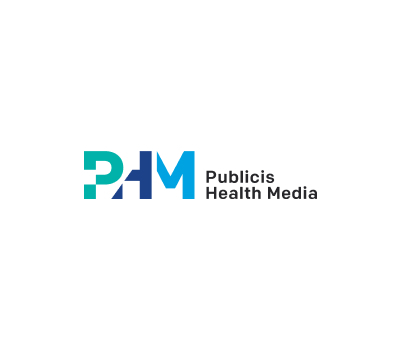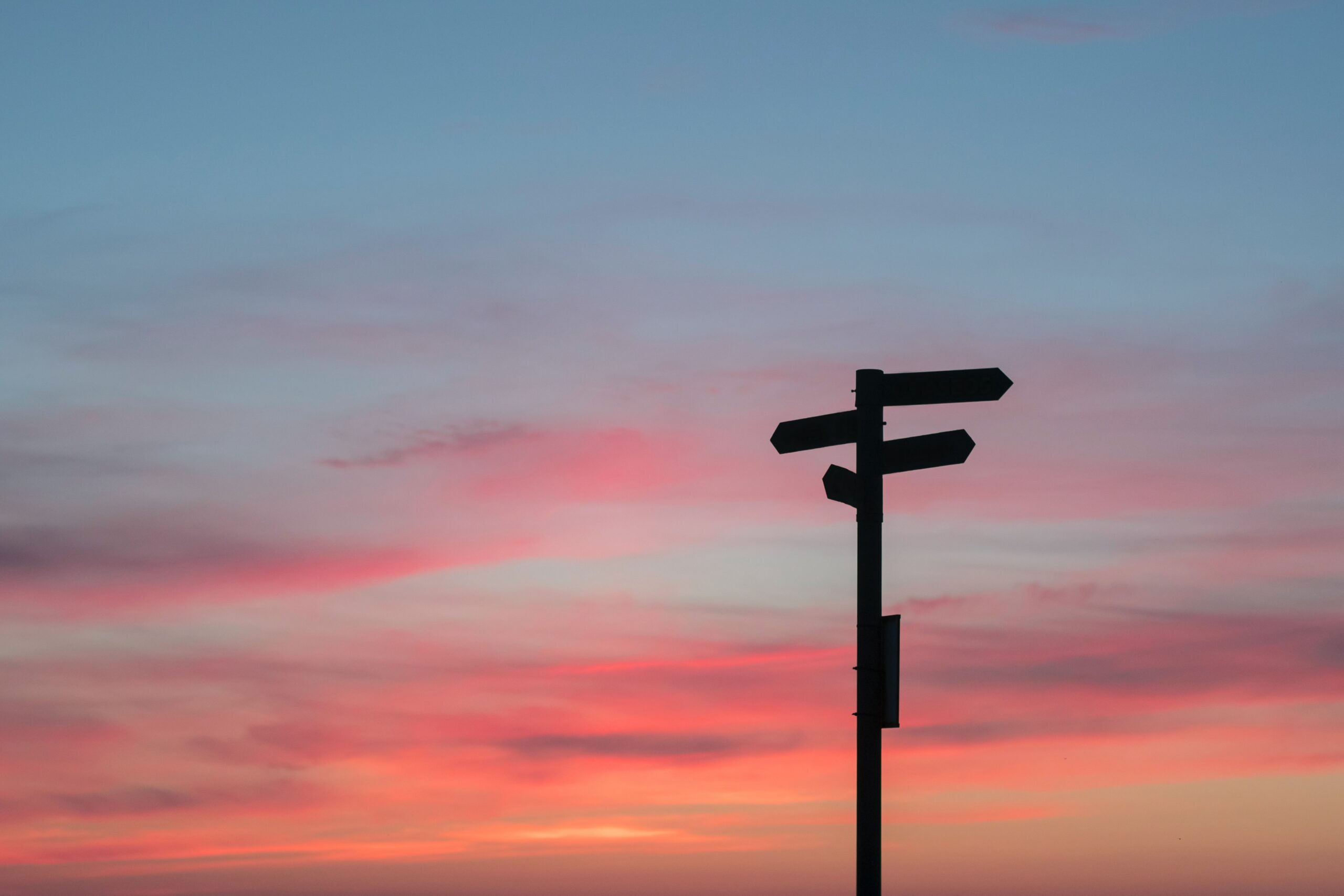 January 09, 2023 | Posted by: Publicis Health Media
Announcements
PHM Launches Branded Entertainment and Content Practice
The market-leading agency hires Jeff Fischer as EVP, Head of Content.
NEW YORK, Jan. 9, 2023 /PRNewswire/ – Publicis Health Media (PHM) today announced the creation of a dedicated entertainment and content practice to service the innovative agency's roster of healthcare and pharmaceutical clients. Dedicated to reimagining the health experience, PHM is known for pushing boundaries with their data & technology practice, social media solutions and the annual PHM HealthFront™, the only Upfront for health. The further development of a content practice enables greater speed to market for industry-leading entertainment marketing programs.
To lead this practice, PHM has hired veteran marketer Jeff Fischer as EVP, Head of Content. In his two decades in the industry, Jeff has built a reputation as an innovator, forging deep connections and serving as a trusted client advisor. His experience building content practices serving clients across verticals, including beauty, DTC and CPG, and across media channels, including social, linear, digital video and influencer will allow Jeff to bring fresh perspective to health.
"As the media ecosystem continues to diversify and consumption habits evolve, it is crucial that we connect with consumers with relevance and authenticity. The next frontier is content and we are thrilled to have Jeff to lead this charge. We believe incredible content opportunities exist for our clients and the creation of this practice will allow us to deliver in a powerful and culturally relevant way," says PHM President Andrea Palmer.
PHM is passionate about re-imagining media's role in healthcare, offering deep industry expertise, unparalleled influence in the healthcare community, and the most advanced data practice in the industry to unlock human motivation and behavioral understanding along people's healthcare journeys.
About Publicis Health Media
PHM is the leading health media agency in the US. We are designed for—and dedicated to—delivering best-in-class solutions that connect people with meaningful health and wellness solutions every day. Guided by our genuine passion for health and wellness, our work across the entire media ecosystem helps real patients navigate the most pivotal moments of their healthcare journeys.  
At PHM, we sit squarely at the intersection of Publicis Health, the largest Healthcare Communications network in the world, and Publicis Media, the number one buyer of media in the US. This gives us access to talent, technology and data to help us deliver the market-leading solutions that give our clients true competitive advantage.   
While we have grown to be the No. 1 agency in our industry, at heart we're still a startup. It's that energy and spirit of innovation that allows us to create bold and meaningful "health media firsts" for our clients, and to do it all with #phmlove. 
---
For the latest news and updates, follow PHM on Instagram, LinkedIn, Twitter, and Facebook.
Questions? Thoughts? Ideas? Contact us.
#content
#strategy
#thought leadership