Subscribe to the PHM Blog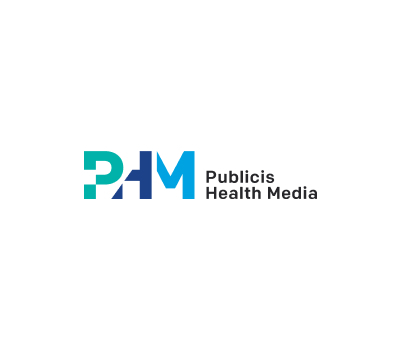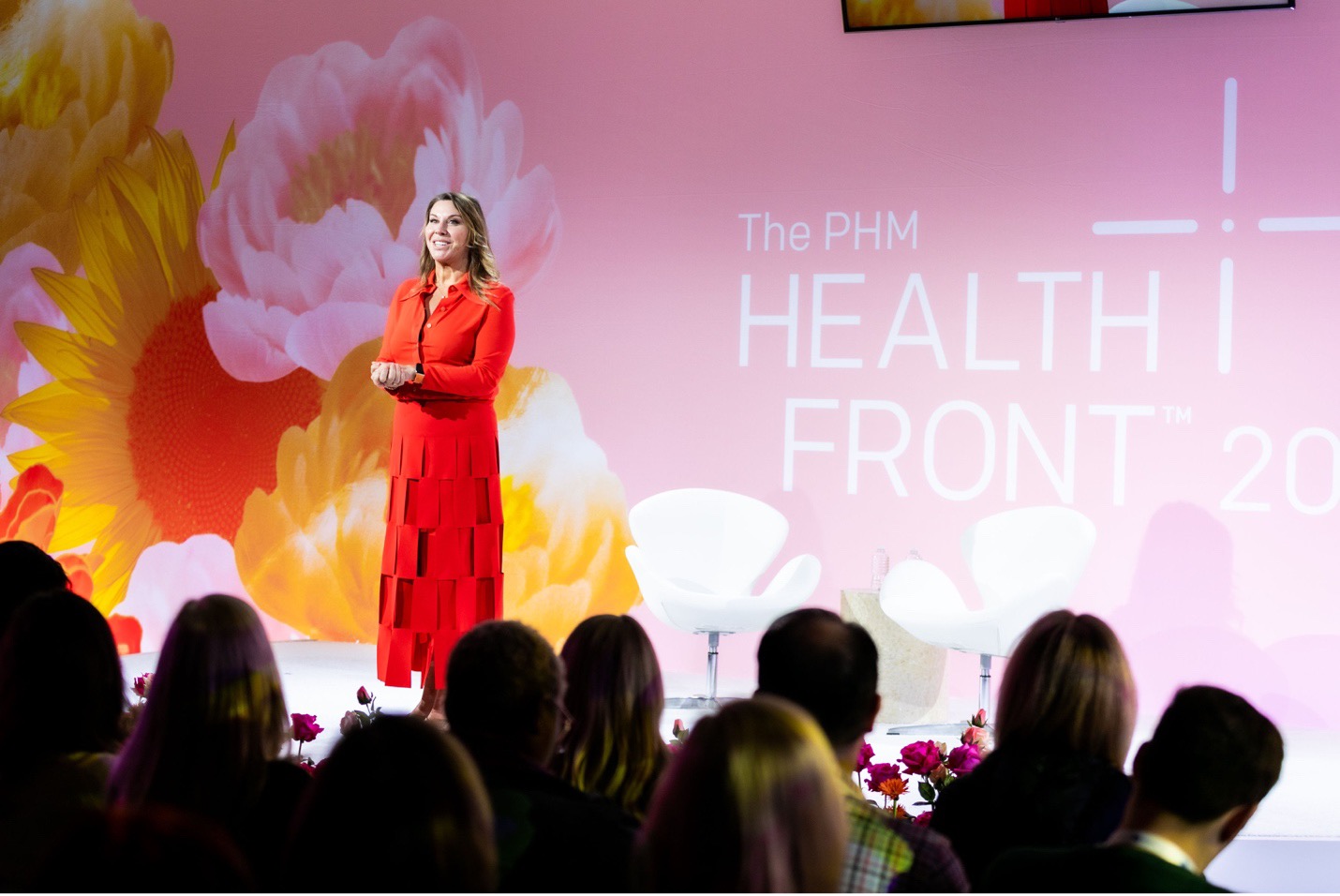 May 03, 2023 | Posted by: Publicis Health Media
Insights
PHM HealthFront 2023: Two Days of Innovation, Connection and Collaboration
The PHM HealthFront on April 26-27, welcomed nearly 500 attendees to New York City for two days of innovative content sessions, Masterclasses and product announcements. Featuring panelists such as Patrick Dempsey, Brandi Carlile, Stacy London and Dr. Mike Varshavski, the HealthFront touched on topics such as the future of AI in health, the current social media and search landscape and the importance of data in health.
Read more highlights from Day 1 and Day 2 of HealthFront on LinkedIn.
---
For the latest news and updates, follow PHM on Instagram, LinkedIn, Twitter and Facebook.
Questions? Thoughts? Ideas? Contact us.
#data & tech
#digital
#investment