Subscribe to the PHM Blog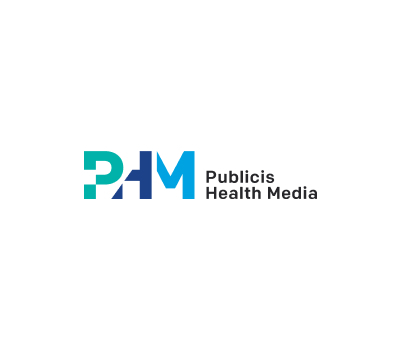 January 08, 2019 | Posted by: Publicis Health Media
Announcements
Lucky No. 13 – PHM Named An Ad Age 2019 Best Place To Work
Yesterday PHM received the prestigious honor of being named to Advertising Age's "Best Places To Work" list for 2019, ranking #13 of all companies with more than 200 employees. The list consists of an elite group of marketing and media companies, PR firms, ad agencies, and ad tech firms who demonstrate a quantifiable advantage over the competition related to six factors: employee benefits, company culture, employee development, company environment, employee engagement and employee perks.
Ad Age is the leading global source of news, intelligence and conversation for the marketing and media community. Their Best Places to Work list for 2019 reflects the highest overall numerical scores based on an analysis of questionnaires submitted by employers and survey responses from employees. The fact that our ranking was driven chiefly by measures of employee satisfaction makes this particular accolade a special one. "I am extremely proud and excited," Jedd Davis, Managing Director of PHM said. "It's a significant accomplishment to be one of the few media agencies in the top 25 of a very competitive field."
Roberta Bernstein, Managing Editor of Ad Age, had this to say about the 2019 list:
"We are especially excited about this year's Ad Age Best Places to Work. To ensure that those companies that do right by their employees rose to the top, we brought on a new partner, Latitude Research, to sharpen up the surveys and conduct a deep dive into the key elements that make up a healthy workplace. The results were stunning: A rise in the number of companies with majority-female employees, for instance, and an emphasis on health care, inventive parental leave policies, PTO days and more. Congratulations to those on the list, and here's to a productive 2019."
Latitude Research's findings are particularly relevant to PHM. Per Jedd Davis, "Many of the themes that came up in this year's rankings—a female majority of employees, an emphasis on health and benefits, inventive PTO policies—are things we've always championed at PHM, and through our employee-led #buildPHM initiative we are actively discussing ways to go even further in 2019."
---
For the latest news and updates, follow PHM on Facebook. Twitter, and LinkedIn.
Questions? Thoughts? Ideas? Contact us.
#awards
#phmlove