Subscribe to the PHM Blog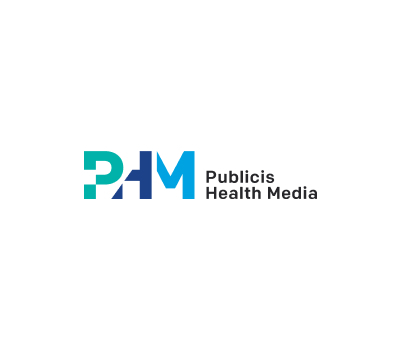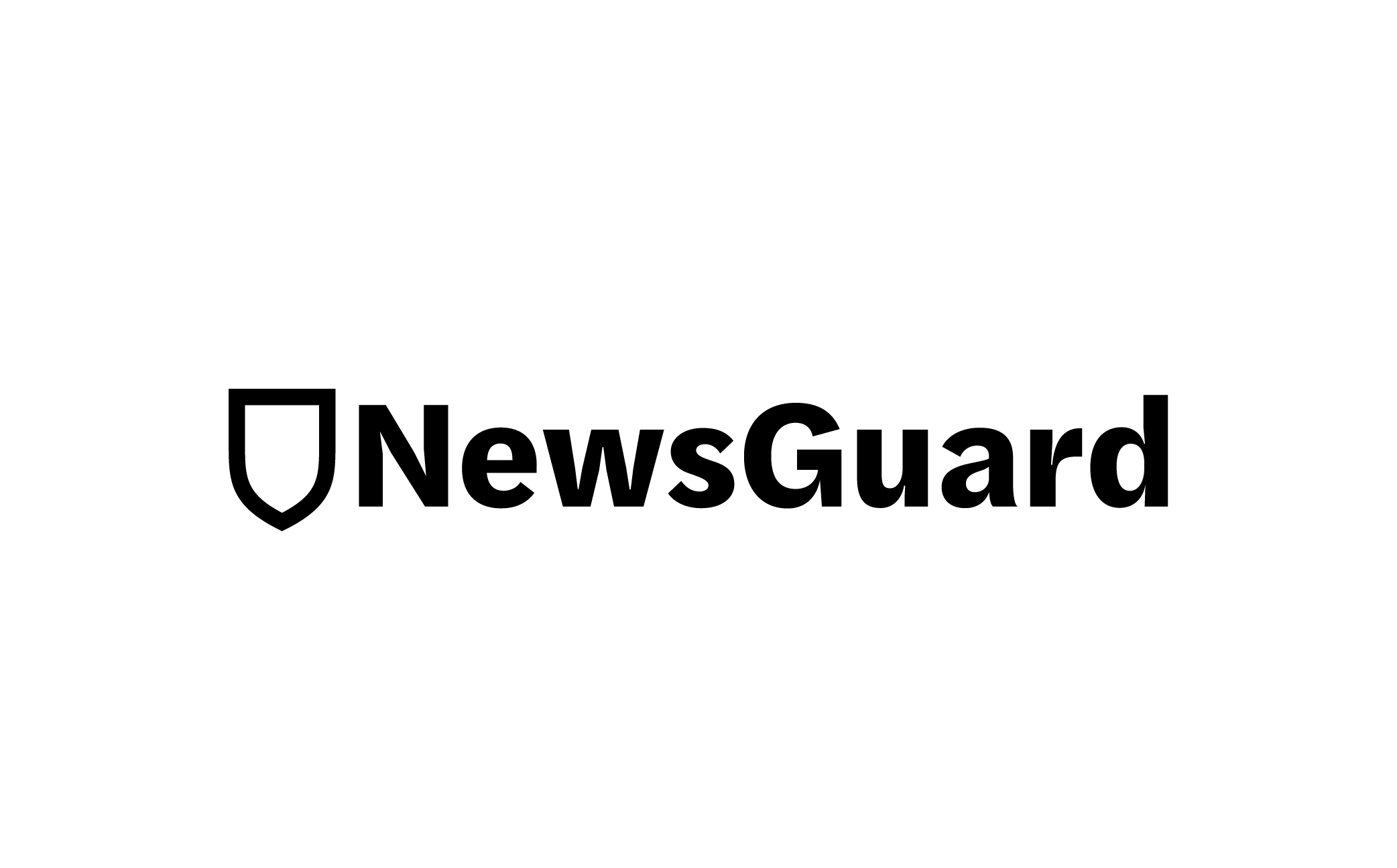 May 25, 2021 | Posted by: Publicis Health Media
Announcements
NewsGuard, Publicis Groupe Partner to Combat Misinformation and Disinformation on Behalf of Advertising Clients
This press release originally appeared on newsguardtech.com
Publicis Groupe is leveraging NewsGuard and HealthGuard offerings to bring more transparency and trust, boosting advertising on trusted news sites
(May 25, 2021—New York) Publicis Groupe, one of the world's largest communications groups, has partnered with NewsGuard to provide its clients with more responsible, trustworthy advertising platforms and content opportunities to combat the "infodemic" in media.
Through the partnership, Publicis Groupe clients will gain access to NewsGuard's Responsible Advertising for News Segments (RANS), an inclusion and exclusion tool for marketers curated by NewsGuard's team of trained journalists. This tool provides Publicis Groupe clients with a constantly updated exclusion list to protect them from having their ads unintentionally fund thousands of misinformation and hoax websites. In addition, the RANS inclusion list restores advertising to quality news sites, from trustworthy global news brands to smaller publishers serving communities of interest that are being denied much-needed advertising revenue due to the overuse of keyword blocking.
Publicis Groupe's healthcare media agency, Publicis Health Media, also recently partnered with NewsGuard on the launch of its HealthGuard browser plug-in to power a new public service campaign, "VaxFacts," following a rise in misinformation and hoaxes relating to the COVID-19 health crisis and vaccine development. HealthGuard's ratings and Nutrition Labels have been integrated into PHM's proprietary process for ensuring that clients' publishing partners meet the highest standards of content, enabling brands and consumers to more easily navigate complex health and wellness challenges more easily by relying on trustworthy publishers.
Publicis Groupe's move to incorporate NewsGuard's offering into its proprietary safety and standards portfolio to clients represents a commitment to helping shape more transparent and credible ways to advertise within and alongside the news.
"We've moved beyond brand safety and suitability to help our clients champion brand integrity across everything they do— ensuring their brand values are reflected across all of their advertising efforts," said Yale Cohen, Executive Vice President, Global Digital Standards, Publicis Media Exchange (PMX). "Being able to provide this added value for our clients will give them important tools to avoid misinformation and disinformation and identify trusted news sources."
"Today, misinformation in the healthcare sector means life or death. Being able to leverage NewsGuard's suite of tools has been critical to ensure consumers better understand COVID-19 and are able to find reliable health information as they browse online. We have an obligation to restore the accuracy and trustworthiness of content in all aspects of our industry," said Andrea Palmer, President, Publicis Health Media.
NewsGuard reports have found that programmatic advertising—which represents more than 85% of all digital advertising, totaling $80 billion in annual spending in the U.S. in 2020—currently funds misinformation and defunds quality news. For example, more than 4,000 blue-chip companies inadvertently funded COVID-19 misinformation sites through their programmatic advertising during the pandemic, and more than 1,000 brands funded "Stop the Steal" sites leading up to the January 6 riot at the U.S. Capitol. At the same time, much of the advertising inventory is currently deemed brand unsafe by keyword blocklists of terms such as "COVID-19," "Black" and "gay," cutting off ad revenue from hundreds of reliable news sites.
"It's clear that the current tools in the market, most of which use some form of artificial intelligence or keyword matching, are not protecting advertisers from funding misinformation—while at the same time depriving credible, trusted news outlets serving communities of interest of important advertising revenue through keyword blocklisting," said NewsGuard co-CEO Steven Brill. "That's why we created RANS based on human intelligence, in the form of detailed, rigorous, strictly apolitical assessments from trained journalists."
"We are delighted to work with Publicis Health Media to provide access to HealthGuard during the COVID-19 crisis," said Sarah Brandt, NewsGuard executive vice president for partnerships. "PHM has been a great partner in making people aware of this tool to protect their families from healthcare hoaxes, including relating to the vaccines."
The new RANS offering provides one-click options for advertisers to exclude thousands of websites publishing misinformation and hoaxes—many of which would not have financial support without this unintended advertising—and to include thousands of high-quality news sites.
The "Black, Asian, Hispanic, and LGBTQ+" segment, for example, enables advertisers to support quality news sites serving these groups, while delivering valuable audiences to marketers.
"Through the overuse of automated 'keyword blocklists,' existing attempts to ensure brand safety on news effectively have been boycotting trustworthy news sources that serve communities often overlooked by traditional media sources—such as Black, Hispanic, Asian and LGBTQ+ communities," said NewsGuard Co-CEO Gordon Crovitz. "We're thrilled to offer the first-ever inclusion segment focused specifically on restoring advertising to these important institutions."
Publicis Groupe clients can leverage NewsGuard's unique, constantly updated data about news credibility, curated by trained journalists based on nine basic, apolitical and fully disclosed and transparent journalistic criteria:
Exclusion Segments: To exclude thousands of NewsGuard-identified misinformation websites from their campaigns, solving the urgent brand safety problem of ads supporting hoax sites and getting ahead of the current threats of shareholder litigation and media focus.
Inclusion Segments: To target quality news websites by adding thousands of trusted sources vetted by the NewsGuard team and certified as credible and brand-safe. This enables marketers to increase campaign reach by creating exceptions when using keyword blocklists, so that pages on credible news sites are included even if they mention a blocked term.
"Black, Asian, Hispanic, and LGBTQ+ News" segment: To restore advertising to high-quality sites serving specific communities of interest. Keyword blocklists banning terms such as "Black," "Asian" and "gay" deny hundreds of websites much-needed advertising revenue. By using the NewsGuard curated list of these Green-rated quality sites, advertisers can end what has effectively become boycotts of these sites.
At a time when the "infodemic" of misinformation has led many people to say they won't take a COVID-19 vaccine, a group of corporations, media organizations, and nonprofits has joined to launch a health media literacy campaign featuring a free tool to help them avoid misinformation and make informed decisions about vaccinations.

The "VaxFacts" campaign supported by PHM ensures families receive free access to educational resources and a tool that helps them avoid health hoaxes: NewsGuard's HealthGuard browser extension. HealthGuard provides credibility ratings for the thousands of websites that publish news and information about healthcare topics, flagging those spreading hoaxes about the COVID-19 vaccine and other healthcare topics and guiding families to sources that offer authoritative information. Thanks to support by sponsors, HealthGuard is available free until June 30, 2021, ensuring all families, including those that cannot afford the annual HealthGuard subscription price of more than $35, can benefit from this health literacy campaign.
---
For the latest news and updates, follow PHM on Instagram, LinkedIn, Twitter, and Facebook.
Questions? Thoughts? Ideas? Contact us.
#strategy
#thought leadership