Subscribe to the PHM Blog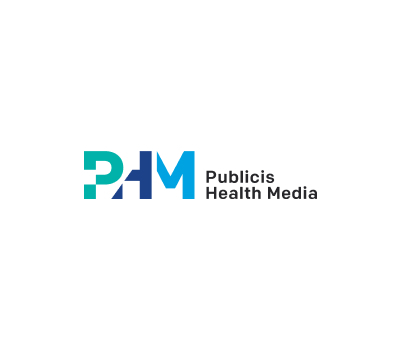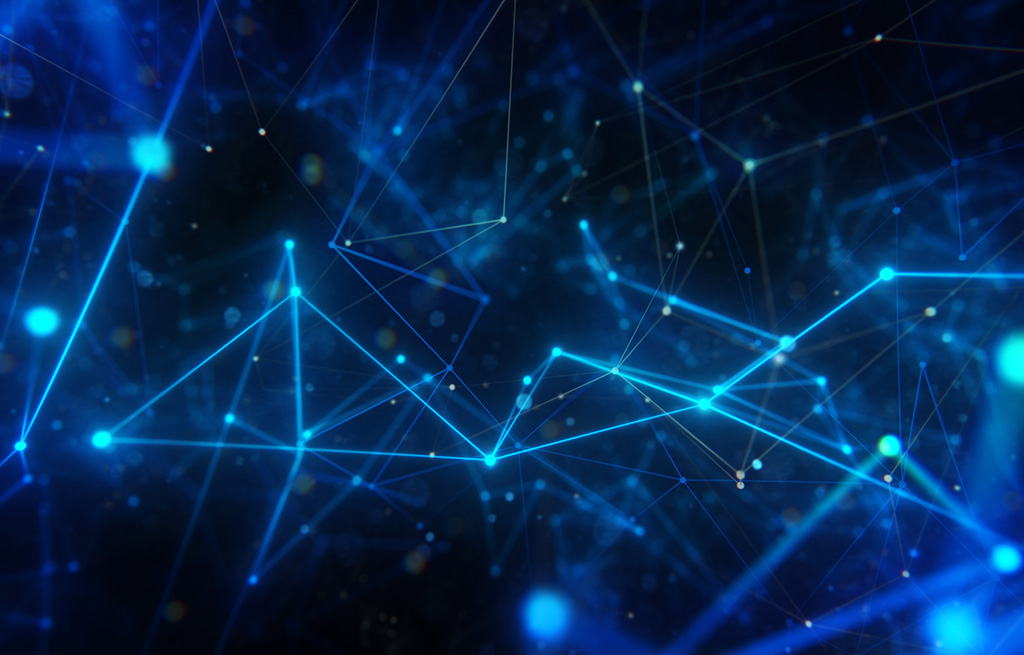 October 27, 2022 | Posted by: Publicis Health Media
Press
In MM+M: Sarah Bast, EVP, Investment Marketplace on the Strength of the Point of Care Channel
Point of Care channels have exploded within the last few years, and with this growth, so did the opportunity for delivering nuanced, relevant content to meet today's patient population.
Sarah Bast, PHM's EVP, Investment, Marketplace spoke at this year's Digital Pharma East, giving insight "Inside of the Mind of Today's Patient," highlighting the importance of positive messaging at the Point of Care with PatientPoint's Linda Ruschau.
Read more of Sarah's thoughts from Digital Pharma East in MM+M here.
---
For the latest news and updates, follow PHM on Instagram, LinkedIn, Twitter and Facebook.
Questions? Thoughts? Ideas? Contact us.
#point of care
#thought leadership