Subscribe to the PHM Blog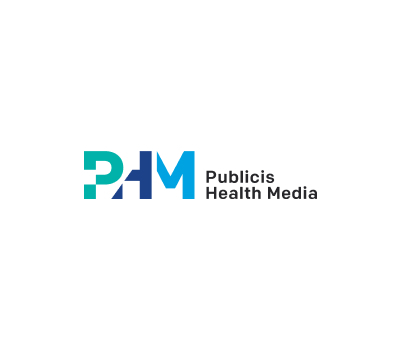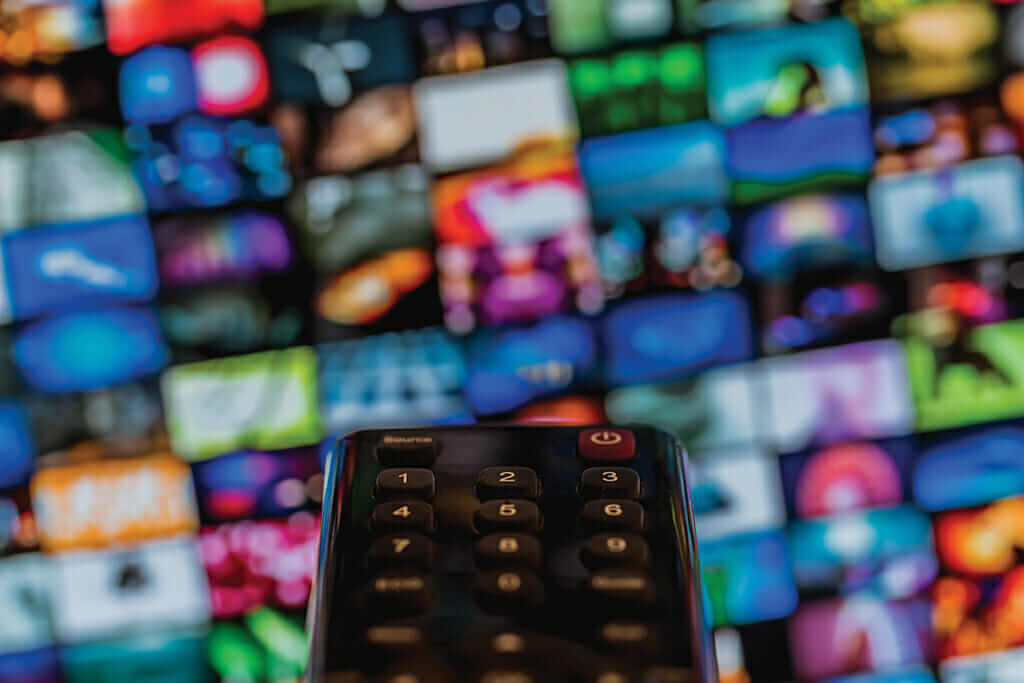 September 12, 2022 | Posted by: Publicis Health Media
Press
In MM+M: Ray Rosti, Chief Digital Officer on How Pharma Marketers Can Use Connected TV
As audiences continue to shift to connected TV, more streaming platforms are focused on personalization through individual user profiles and proprietary data.
Ray Rosti, Chief Data Officer at PHM, spoke with MM+M on how this shift allows for cost-effective and efficient campaigns, and the potential future of identity-based solutions in this space.
Read more of Ray's thoughts in MM+M here.
---
For the latest news and updates, follow PHM on Instagram, LinkedIn, Twitter and Facebook.
Questions? Thoughts? Ideas? Contact us.
#data & tech
#investment
#strategy