Subscribe to the PHM Blog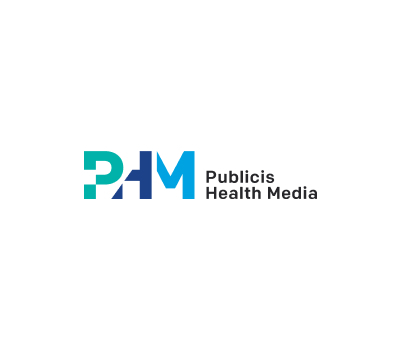 July 31, 2023 | Posted by: Publicis Health Media
Press
In MM+M: Pete Levin, SVP, Paid Search and Paid Social on Twitter Rebrand Implications
Social media shakeups are nothing new— against this ever-evolving landscape, Twitter's recent rebrand and the introduction of new platforms like Threads indicate change may be the only constant.
‌MM+M spoke with PHM's Pete Levin, SVP, Paid Search and Paid Social on the potential impacts of Twitter's rebrand to X. Read more here.
---
For the latest news and updates, follow PHM on Instagram, LinkedIn, Twitter and Facebook.
Questions? Thoughts? Ideas? Contact us.
#paid social
#thought leadership