Subscribe to the PHM Blog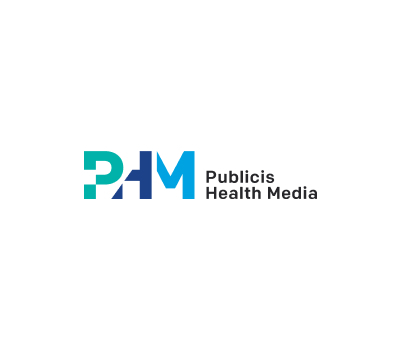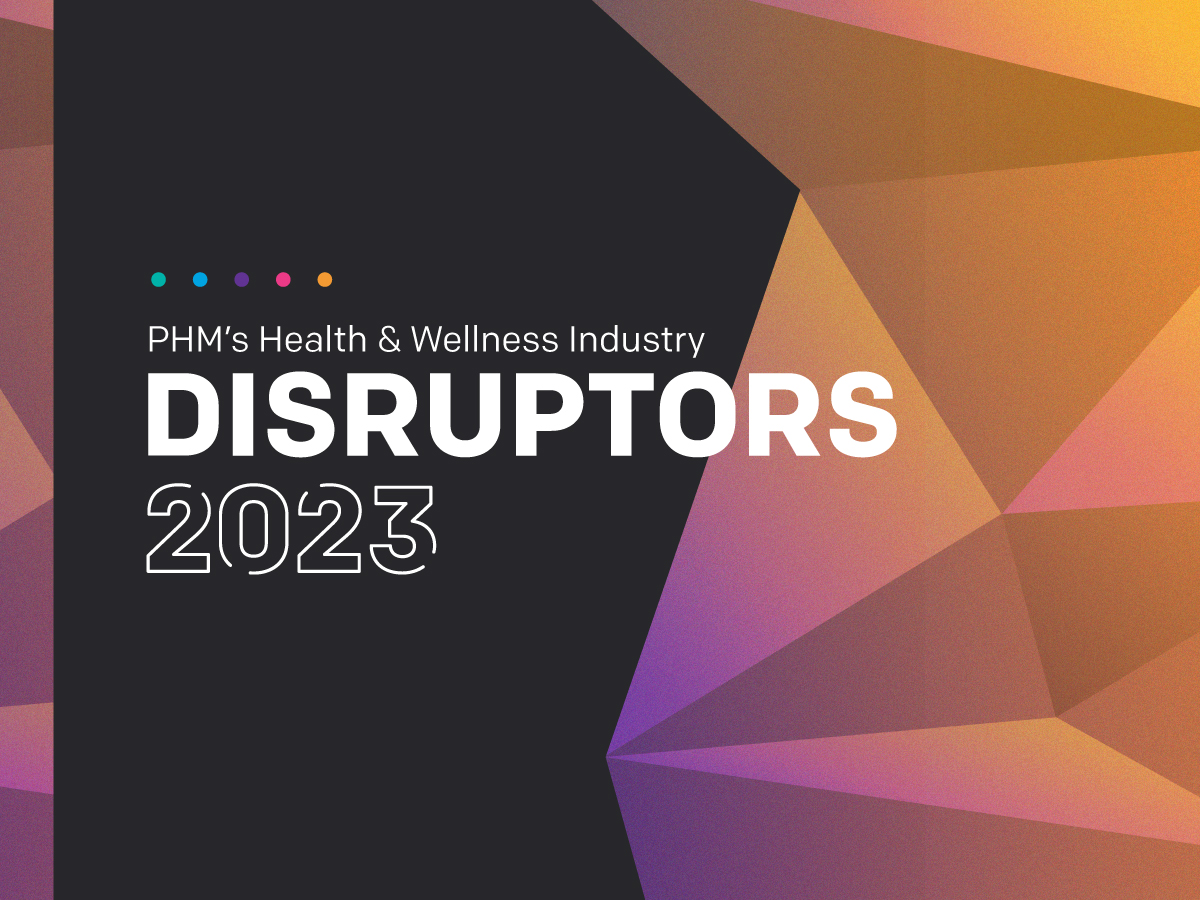 January 03, 2023 | Posted by: Publicis Health Media
Press
In MediaPost: 5 Marketing Trends That Will Define Health Media In 2023
Last year brought many changes to the health marketing industry, from tech company shake-ups to changing consumer search behavior. How will these changes affect the industry moving forward?
PHM President Andrea Palmer has identified five trends—and one to watch—that will disrupt health marketing in the year ahead. Read Andrea's annual Disruptors article in MediaPost here.
---
For the latest news and updates, follow PHM on Instagram, LinkedIn, Twitter and Facebook.
Questions? Thoughts? Ideas? Contact us.
#data & tech
#digital
#strategy