Subscribe to the PHM Blog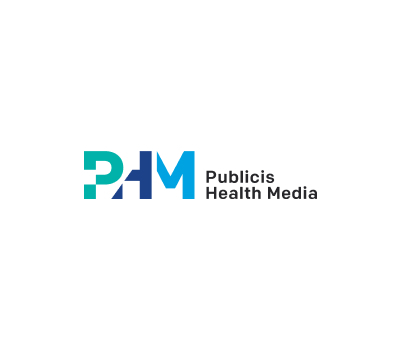 May 16, 2022 | Posted by: Publicis Health Media
Press
Jenn Renoe Named One of Ad Age's Leading Women
Join us in congratulating PHM's very own Jenn Renoe, Media Director for being named as one of Ad Age's Leading Women!
This program celebrates women who make an impact in the advertising industry, create change and inspire those around them to do more. Jenn exemplifies these traits and more, and we are thrilled to celebrate this achievement with her.
Learn more about this honor in Ad Age here.
---
For the latest news and updates, follow PHM on Instagram, LinkedIn, Twitter and Facebook.
Questions? Thoughts? Ideas? Contact us.
#awards
#phmlove