Subscribe to the PHM Blog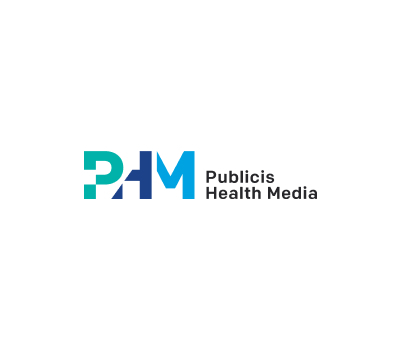 June 07, 2023 | Posted by: Publicis Health Media
Insights
In Phreesia: Sarah Bast, EVP, Investment Marketplace on Point of Care Integration
Modern health media strategies require many tactics, but one thing is clear: Point of Care is too important to be an afterthought.
At this year's PHM HealthFront, Sarah Bast, EVP, Investment Marketplace, spoke with ‌Phreesia Life Sciences on why we should incorporate this critical channel from the start to drive better health outcomes.
Read more at Phreesia Life Sciences here.
---
For the latest news and updates, follow PHM on Instagram, LinkedIn, Twitter and Facebook.
Questions? Thoughts? Ideas? Contact us.
#investment
#point of care
#thought leadership