Subscribe to the PHM Blog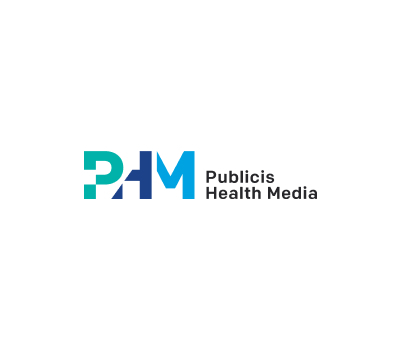 April 27, 2023 | Posted by: Publicis Health Media
Press
In People: Patrick Dempsey at PHM HealthFront 2023
Patrick Dempsey joined us at this year's PHM HealthFront, the industry's only Upfront for health, to discuss the power of community in cancer treatment. With SurvivorNet CEO, Steve Alperin, he shared how his mother's cancer diagnosis prompted him to found The Dempsey Center with an empathetic human-centered approach.
PHM President Andrea Palmer joined Patrick and Steve in speaking with People about the PHM HealthFront, saying "The reason we built this is because to me, health really has a bit of a higher order."
Read more about Patrick Dempsey's appearance at PHM HealthFront in People here.
---
For the latest news and updates, follow PHM on Instagram, LinkedIn, Twitter and Facebook.
Questions? Thoughts? Ideas? Contact us.
#healthfront
#investment
#strategy