Subscribe to the PHM Blog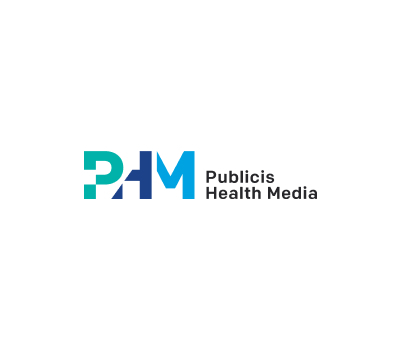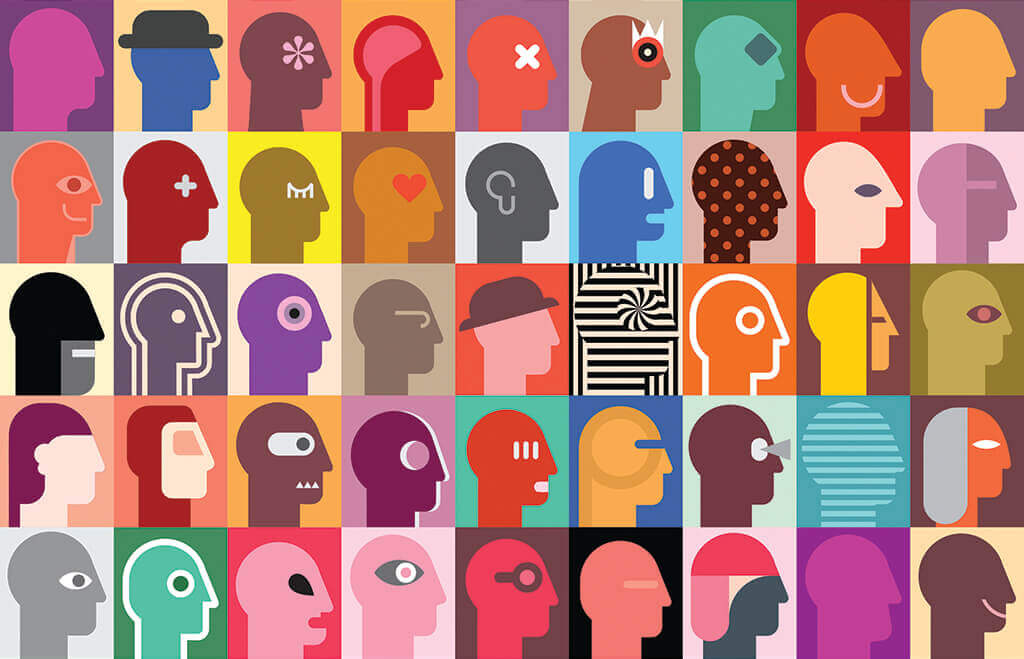 August 09, 2022 | Posted by: Publicis Health Media
Press
In MM+M: Karima Sharif, Head of Inclusive Investments on Multicultural Marketing in Pharma
"We need to meet patients where they are, instead of trying to push them into a doctor's office."
Karima Sharif, Head of Inclusive Investments at PHM, spoke with MM+M about how multicultural marketing is changing in pharma, and how the Point of Care space demonstrates great new opportunities to communicate with greater cultural understanding.
Read more in MM+M.
---
For the latest news and updates, follow PHM on Instagram, LinkedIn, Twitter and Facebook.
Questions? Thoughts? Ideas? Contact us.
#investment
#point of care
#strategy