Subscribe to the PHM Blog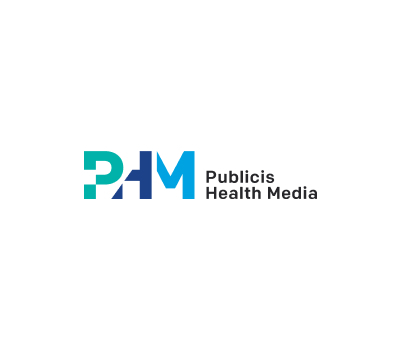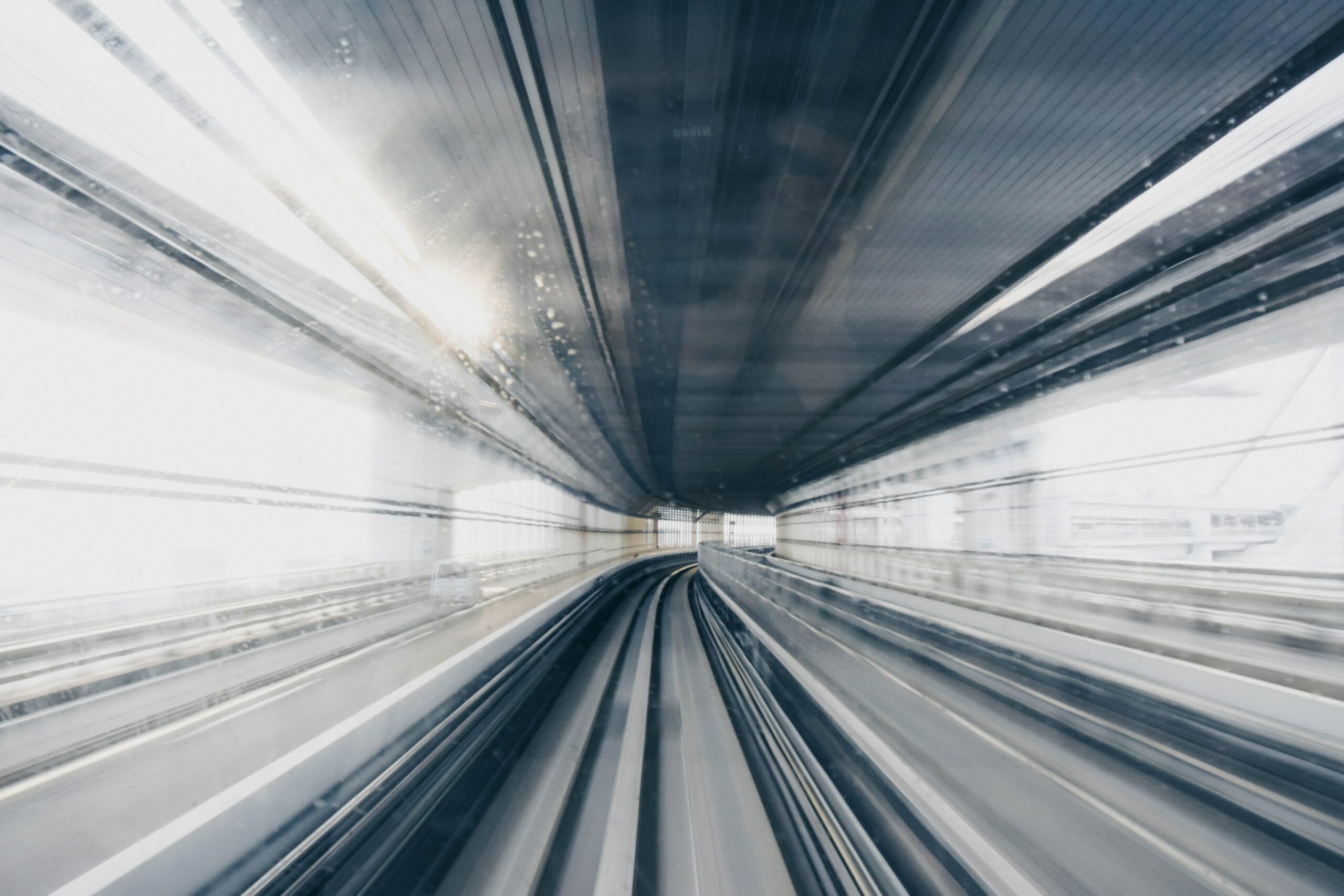 January 10, 2023 | Posted by: Publicis Health Media
Press
In MM+M: PHM President Andrea Palmer on Health Trends at CES 2023
At CES 2023, health tech remained at the fore, continuing to have an important place in healthcare in an increasingly post-pandemic world.
PHM President Andrea Palmer spoke with MM+M on what trends emerged from the conference, including the staying power of telehealth, the increased utility of wearables in a healthcare setting and the impact of streaming in the media marketplace.
Read more in MM+M here.
---
For the latest news and updates, follow PHM on Instagram, LinkedIn, Twitter, and Facebook.
Questions? Thoughts? Ideas? Contact us.
#data & tech
#strategy
#thought leadership