Subscribe to the PHM Blog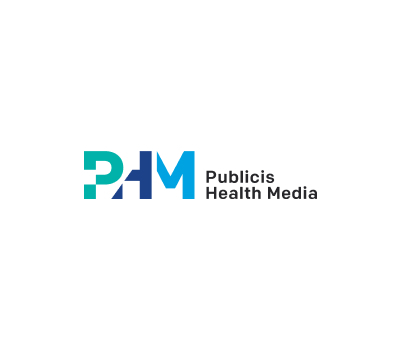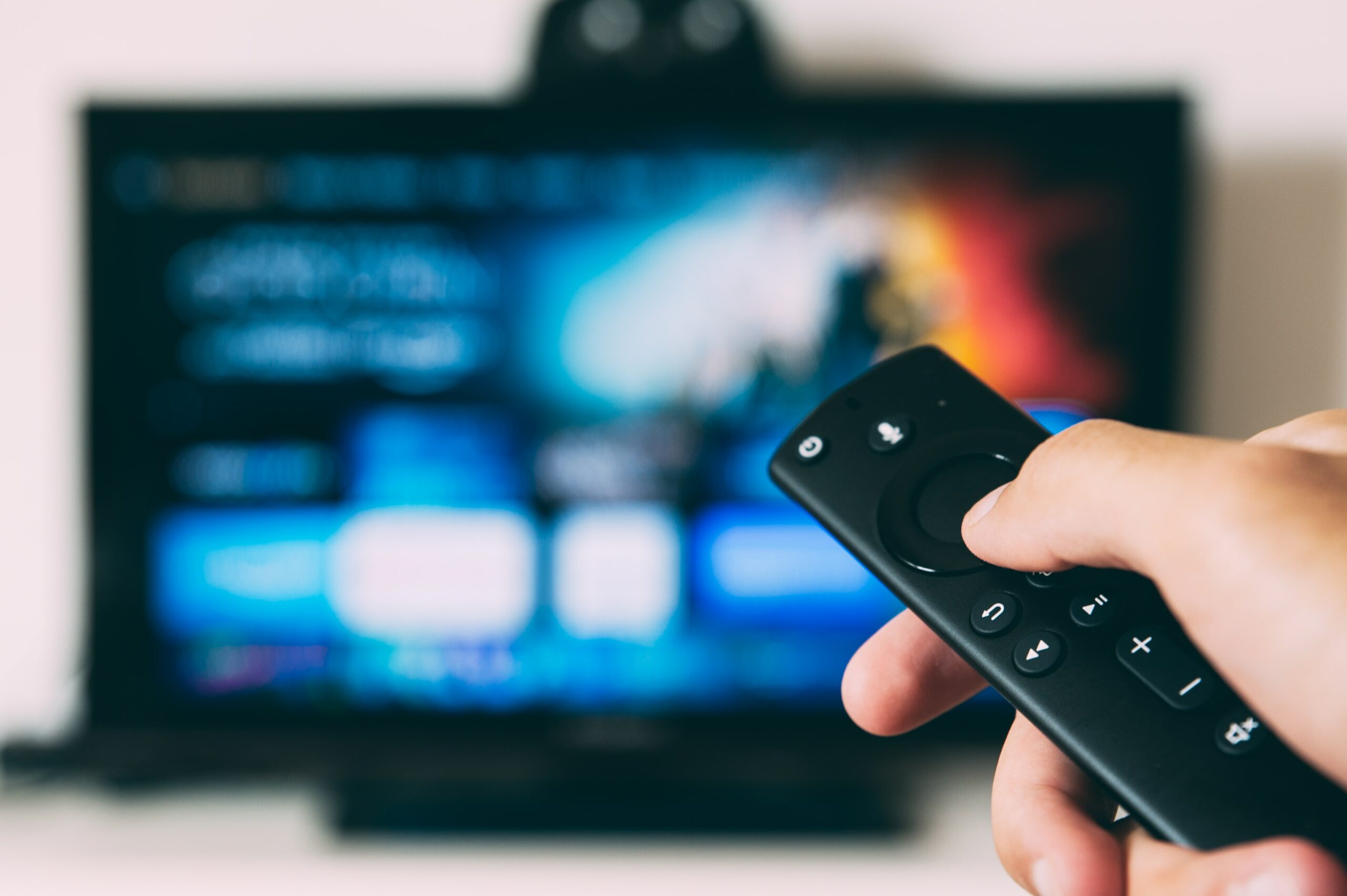 March 14, 2023 | Posted by: Publicis Health Media
Press
In MediaVillage: PHM President Andrea Palmer on Connected TV
Connected TV is an important and growing channel—a core component in many media plans thanks to its ability to drive targeted reach and enable stronger measurement.
PHM President Andrea Palmer spoke with Media Village on the growth of CTV and the value of incorporating this tactic into many media strategies.
Read more in Media Village here.
---
For the latest news and updates, follow PHM on Instagram, LinkedIn, Twitter and Facebook.
Questions? Thoughts? Ideas? Contact us.
#data & tech
#strategy
#thought leadership