Subscribe to the PHM Blog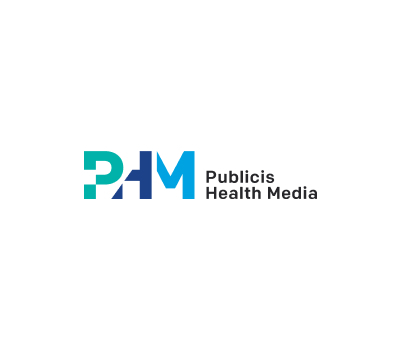 August 16, 2022 | Posted by: Publicis Health Media
Press
In MediaPost: Ray Rosti, Chief Data Officer, on Connecting In A Cookieless Future
Marketers are transforming how they target consumers as they adapt to a cookieless future.
As marketers reimagine their strategy and execution, they look to health—an industry with a proven marketing approach to protecting data privacy laws—as the blueprint for change. Ray Rosti, Chief Data Officer at PHM, took on the topic in MediaPost.
Read more of Ray's thoughts in MediaPost here.
---
For the latest news and updates, follow PHM on Instagram, LinkedIn, Twitter and Facebook.
Questions? Thoughts? Ideas? Contact us.
#data & tech
#digital
#thought leadership