Subscribe to the PHM Blog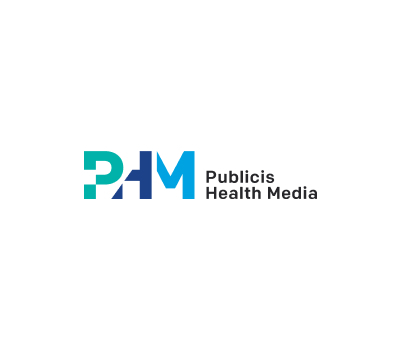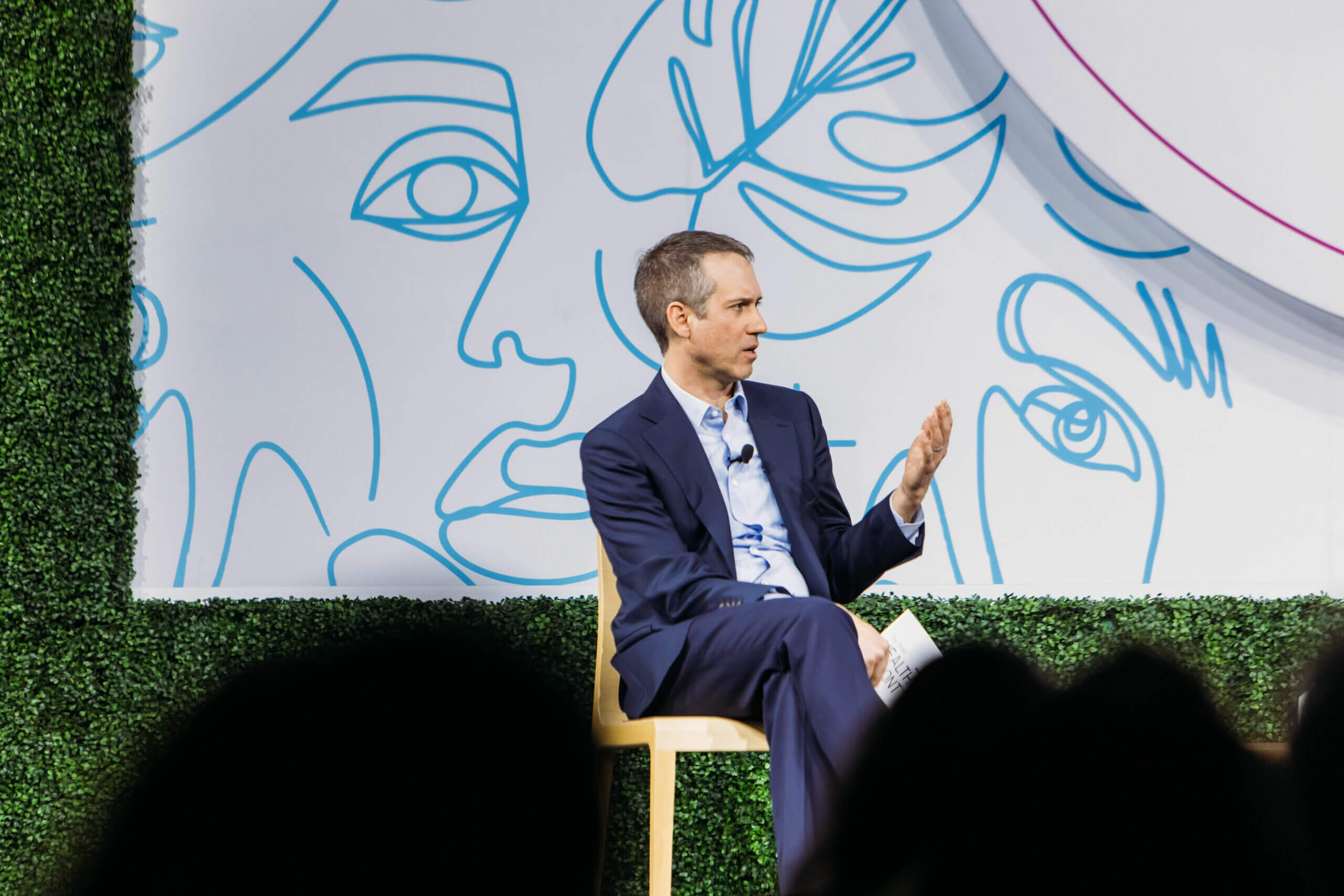 August 11, 2022 | Posted by: Publicis Health Media
Press
In Healthcare Business Today: Brian Geist, Chief Strategy Officer on Innovation in Strategy
"As consumers and health care providers shift in demographics and media consumption habits, marketers need to incorporate innovation into their daily practice to find ways to reach new audiences."
PHM's Brian Geist, Chief Strategy Officer wrote in Healthcare Business Today about how PHM has codified innovation in our strategy practice through being curious, forward-thinking and staying nimble.
Read more of Brian's thoughts in Healthcare Business Today.
---
For the latest news and updates, follow PHM on Instagram, LinkedIn, Twitter and Facebook.
Questions? Thoughts? Ideas? Contact us.
#strategy
#thought leadership