Subscribe to the PHM Blog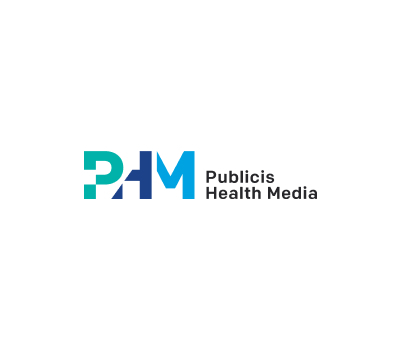 May 04, 2023 | Posted by: Publicis Health Media
Press
In Endpoints: Stacy London, SHE Media and Astellas at PHM HealthFront 2023
At The PHM HealthFront 2023, Stacy London spoke on the impact menopause has on the life of women worldwide—and how little information there is out there to navigate it. Alongside Samantha Skey, CEO of SHE Media and ‌Jill Jaroch, Senior Director, Women's Health & Urology Marketing at Astellas, Stacy discussed the importance of menopause awareness and the critical role health media plays in raising the collective consciousness around this issue.
Read more on this conversation at PHM HealthFront in ‌Endpoints here.
---
For the latest news and updates, follow PHM on Instagram, LinkedIn, Twitter and Facebook.
Questions? Thoughts? Ideas? Contact us.
#healthfront
#investment
#strategy