Subscribe to the PHM Blog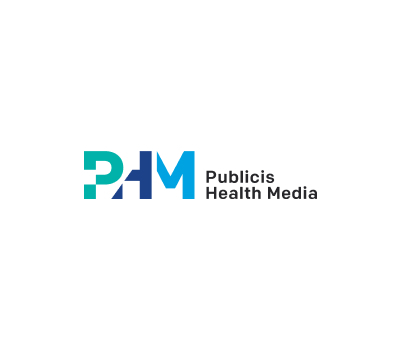 September 13, 2022 | Posted by: Publicis Health Media
Press
In Endpoints: Karima Sharif, Head of Inclusive Investments on the Importance of Authentic Messaging
The Hispanic population is growing significantly—and driving much of the U.S.'s overall growth. These communities are actively looking to engage with more health information. PHM's Head of Inclusive Investments Karima Sharif spoke with Endpoints on the importance of reaching this audience and communicating authentically.
"Whether they're talking with family members or friends, many people in the Hispanic community rely on social media. So we need to make sure to be active there where they're going to trusted resources and trusted outlets."
Read more of Karima's thoughts in Endpoints here.
---
For the latest news and updates, follow PHM on Instagram, LinkedIn, Twitter and Facebook.
Questions? Thoughts? Ideas? Contact us.
#digital
#investment
#strategy